Movie Photos
TAKING OF PELHAM 123 Trailer, Poster and Photos
Today, we have trailer, three posters and several photos for the upcoming "
The Taking of Pelham 123
" remake, starring
Denzel Washington
and
John Travolta
. In "The Taking of Pelham 123," Denzel Washington stars as New York City subway dispatcher Walter Garber, whose ordinary day is thrown into chaos by an audacious crime: the hijacking of a subway train. John Travolta stars as Ryder, the criminal mastermind who, as leader of a highly-armed gang of four, threatens to execute the train's passengers unless a large ransom is paid within one hour. As the tension mounts beneath his feet, Garber employs his vast knowledge of the subway system in a battle to outwit Ryder and save the hostages. But there's one riddle Garber can't solve: even if the thieves get the money, how can they possibly escape?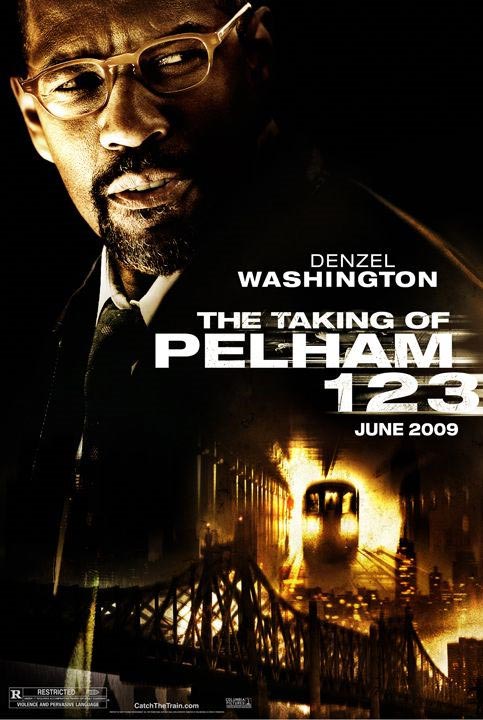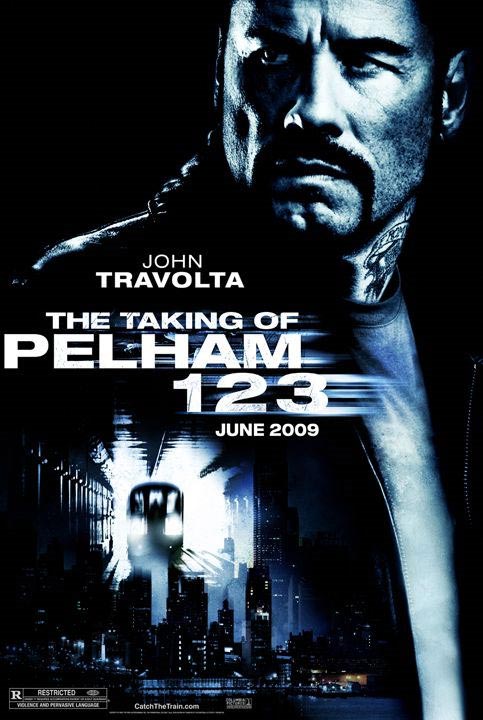 The film is directed by
Tony Scott
(Spy Game,Domino, Man on Fire, Deja Vu),
Luiz Guzman
,
John Turturro
and
James Gandolfini
fill out the cast, with a script by (among others)
David Koepp
. "The Taking of Pelham 123" is set to hit theaters on June 12th, 2009.