Movie News
Tarsem Singh to Direct The Brothers Grimm: Snow White for Relativity?
Magic Mirror, on the wall, who is the fairest one of all?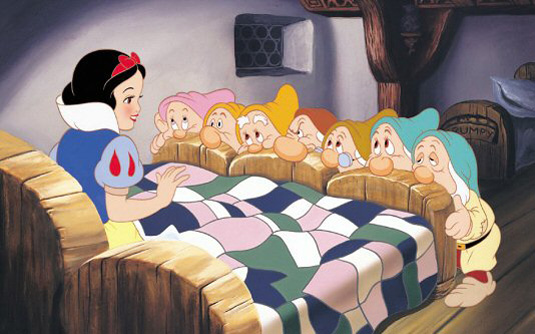 Well, looks like she's still the fairest one, since we have three different Snow White projects currently in development. Is Tim Burton's Alice in Wonderland the one we should blame for this fairy-tale Hollywood trend? Probably. So, we basically have Relativity Snow White, Universal Snow White and one by Disney. And we're here today to have a little chat about Relativity's upcoming project, titled The Brothers Grimm: Snow White. According to reports, the new Snow White adaptation has been offered to director Tarsem Singh (The Fall). Singh should direct the 3D Grimm from a script by Melisa Wallack (Meet Bill). Is that some kind of strange business arrangement, or what? Two years ago, Relativity reached a multiyear deal to co-finance three out of every four Universal releases through 2011, and now we have two Snow Whites on the road? (Universal has Snow White and the Huntsman project with director Rupert Sanders). Relativity producer Brett Ratner explained that: "This is not your grandfather's Snow White. Melisa Wallack, went back to the 500 year old folk tale and put in some of the things that were missing from Walt Disney's film. His dwarfs were miners, and here they are robbers. There is also a dragon that was in the original folk tale. Walt made one of the great movies of all time, but ours is edgy and there is more comedy. The original, made for its time, was soft compared to what we're going to do…" A dragon? We all remember director's work with The Cell and The Fall, so we guess that Singh is quite interesting choice for this kind of story. But still, let's just mention that Relativity has sent out an offer to Singh for their project but he hasn't confirmed if he'll take it or not. As usual, we'll keep an eye on this one, so stay tuned!