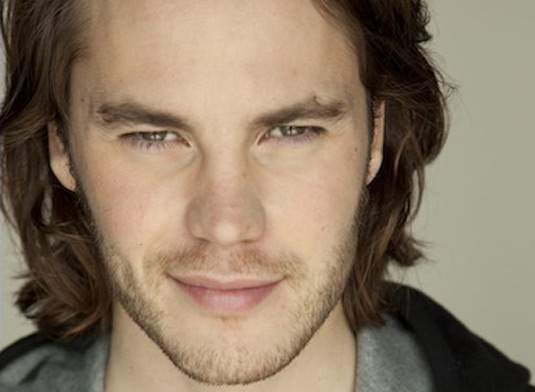 Ryan Murphy's upcoming adaptation of the Tony Award-winning play The Normal Heart is getting bigger.
You already know that Jim Parsons, Matt Bomer, Mark Ruffalo and Julia Roberts are all set to star in the project, but now comes the word that Taylor Kitsch will join them as well. That's what we call an awesome cast for the HBO film!
Based on Larry Kramer's play of the same name, Murphy's movie will tell the story of the onset of the HIV-AIDS crisis in New York City in the early 1980s.
According to the latest reports, Jim Parsons is on board to play gay activist Tommy Boatwright, the same role he played two years ago on Broadway, while Taylor Kitsch is set to star as the closeted investment banker Bruce Niles who becomes an outspoken AIDS activist.
As for the rest of the cast, Mark Ruffalo is already set to star as character named Ned Weeks, who watches first-hand as the disease claims the lives of many in his gay community and starts looking for answers, with Julia Roberts as Dr. Emma Brookner, a survivor of childhood polio who treats several of the earliest victims of HIV-AIDS. Matt Bomer, on the other hand, will star as reporter and Ruffalo's character lover, Felix Turner.
Definitely sounds interesting, so we're glad to hear that production is slated to begin later this year in New York.
Which means – we should expect a 2014 debut of The Normal Heart.
Stay tuned for more!