Movie News
Taylor Lautner Returns for Twilight New Moon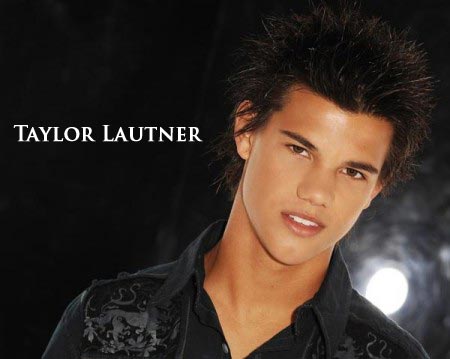 Taylor Lautner
will return to the role of
Jacob Black
for
Summit Entertainment
's "
Twilight
" follow-up "
New Moon
." "New Moon" director
Chris Weitz
recently sent this message over to
Stephenie Meyer
's official site, announcing that Taylor Lautner will, in fact, be back as Jacob Black for the sequel.
I'm very happy to announce that Taylor Lautner will be playing Jacob Black in New Moon and that he's doing so with the enthusiastic support of Summit Entertainment, the producers, and Stephenie Meyer. The characters in Stephenie's books go through extraordinary changes of circumstance and also appearance; so it is not surprising that there has been speculation about whether the same actor would portray a character who changes in so many surprising ways throughout the series. But it was my first instinct that Taylor was, is, and should be Jacob, and that the books would be best served by the actor who is emotionally right for the part. I think that fans of Twilight the book and the movie will be surprised by the Jacob Black that Taylor will bring to the screen in New Moon; and I'm looking forward to working with him and the rest of the cast in realizing the film. very best Chris Weitz
Taylor Lautner was one of the youngest Twilight cast members, not quite 16 years old when the film was shot, making him essentially the same age as his character — a rarity in teen films.He will be reprising his role of werewolf  Jacob Black. The character had a relatively minor role in the first film but has a significantly larger one in the second, as he develops a romantic relationship with female protagonist Bella (Kristen Stewart). The film also stars Robert Pattinson as Edward, a vampire. "Twilight" earned Summit more than $177 million domestically and more than $95 million overseas. "New Moon" will also see
Robert Pattinson
and
Kristen Stewart
return to their roles and is scheduled to hit theaters on Nov. 20th.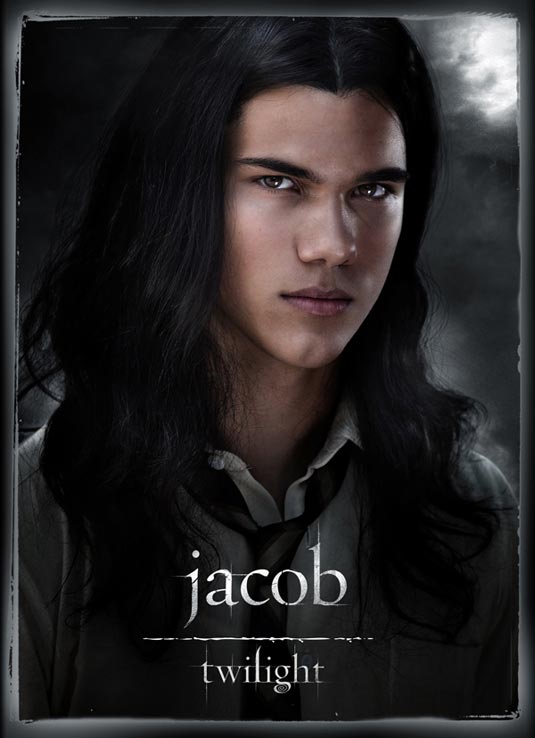 Taylor Lautner, Twilight poster