Movie News
Taylor Swift and Amanda Seyfried In Talks for LES MISERABLES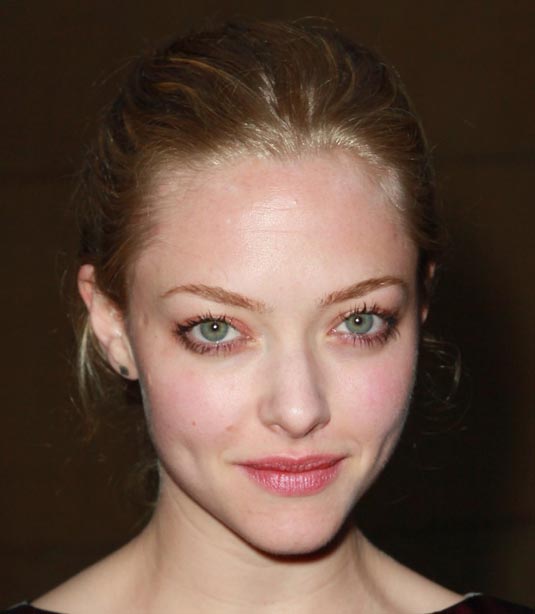 We reported last month that
Taylor Swift
,
Lea Michele, Scarlett Johansson
and
Evan Rachel Wood
were all in the running for the highly coveted role of Eponine in the musical adaptation of
Victor Hugo
's novel
Les Miserables
. The news is that Swift has been offered the role. Meanwhile, Seyfried is reportedly in talks to play the role of Cosette in the project. Nothing is confirmed yet but Seyfried and Swift would join the growing cast including
Hugh Jackman, Russell Crowe, Helena Bonham Carter, Anne Hathaway
and
Eddie Redmayne
. In Tom Hooper's adaptation Jackman will play Jean Valjean while Crowe is set to portray Inspector Javert. Marius will be played by Redmayne. Helena Bonham Carter and Geoffrey Rush will star as Madam and Monsieur Thenardier while Hathaway has the role of Fantine. Hooper's project is based on the classic Victor Hugo novel and stage play, only this time we have
William Nicholson
(Gladiator) in charge for the screenplay. Sensational, dramatic, packed with rich excitement and filled with the sweep and violence of human passions, Les Miserables is not only superb adventure but a powerful social document. The story of how the convict Jean-Valjean struggled to escape his past and reaffirm his humanity, in a world brutalized by poverty and ignorance, became the gospel of the poor and the oppressed. Les Miserables is set for release on December 25th, 2012.