Movie News
Teri Polo and Dermot Mulroney in Beyond
A new thriller is coming, and this time we're here to talk about the upcoming movie titled Beyond from director Josef Rusnak (probably best known from The 13th Floor).
So, check this out: Teri Polo and Dermot Mulroney have just joined a cast that already includes Jon Voight and Julian Morris in a story that centers on:
"…a veteran detective and a questionable television psychic who will stop at nothing to find a missing child."
Polo will play Voight's daughter and mother of the missing child, while Mulroney's role at this moment is "undisclosed."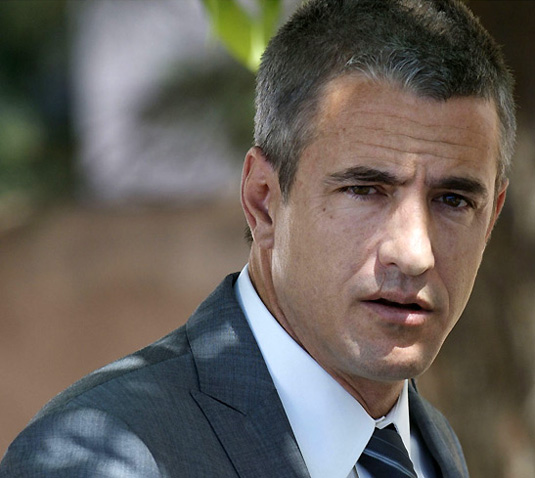 Dermot Mulroney
Beyond comes from producer Steven Paul whose company – Crystal Sky Pictures – has furnished a deal with Anchor Bay to jointly produce, finance, and acquire projects with budgets from $2-30 million for the next couple of years.
At the end, let us remind you that Polo reprises her role as Pam Focker in Little Fockers, Universal's latest entry in the Meet the Parents series, which opens December 22.
Until some new Beyond details arrive, make sure you stay tuned!