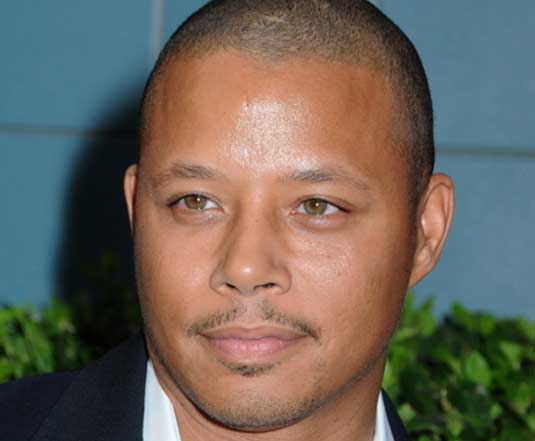 Wayward Pines is getting bigger! We've just learned that Terrence Howard has joined previously announced Matt Dillon, Carla Gugino, Toby Jones and Melissa Leo in M. Night Shyamalan's upcoming thriller serial.
The good thing is that Howard comes on board to play Sheriff Pope in the creepy town. And you already know the rest of the story – they are all insane out there! Head inside to find more details…
As we previously reported, Shyamalan and Chad Hodge stand behind the 10-episode drama which is based on the best-selling novel of the same name by Blake Crouch.
The above mentioned Dillon is on board to play Secret Service agent named Ethan Burke, who arrives in an Idaho town in search to two missing agents. His investigation leads to even more questions, as he comes to grips with the terrifying reality that he actually may never be able get out of of this countryside locale alive.
As for Howard, he will play the series regular role of Sheriff Pope, who takes offense at a Secret Service agent showing up on his turf and telling him what to do. Ethan believes Sheriff is out of his mind, but Sheriff thinks the same of Ethan.
Fox has given Wayward Pines a straight-to-series order for a 2014 premiere, so I guess we'll soon have more updates to share.
Stay tuned!