Movie News
Terry Gilliam's The Man Who Killed Don Quixote New Details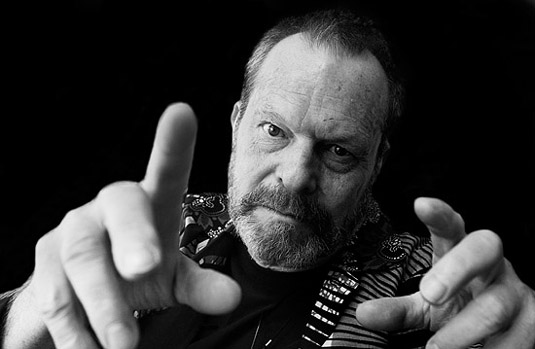 Back in May we had a little chat about Terry Gilliam's upcoming (and let us say – long waited as well) project The Man Who Killed Don Quixote, so you already know that Johnny Depp is no longer on board to star in it.
Just in case you missed this news, the movie will now star Ewan McGregor and Robert Duvall. There have been a lot of changes, but, is that a strange thing when you have windmills involved in the story? Guess not…
Let's start with The Man Who Killed Don Quixote official synopsis: "From the unique mind of Terry Gilliam comes his most anticipated film. A decade in the unmaking. Don Quixote leaps into life in this bold and high-spirited comedy. Don Quixote. Eternal optimist. Madman. Knight. A noble soul who never lets truth get in the way of a great story. Toby.
Frustrated young filmmaker turned unwitting sidekick. Mistaken for Sanch Panza, Toby is charmed into the old man's eternal quest for his lost lady-love. As their adventures across Spain veer from the sublime to the ridiculous, Quixote reveals himself as a delusional idealist. Yet could he be the real knight of legend? Torn between reality and fantasy, Toby must charge headlong into his own imagination. Don Quixote rides again."
Now we know that the movie is going forward. But, with a few changes! In the original story, the lead character was shooting a commercial in Spain where he met a man who claimed to be Don Quixote.
The character is then transported to some kind of alternate reality of Don Quixote's Spain. But now, the story is entirely set in the present day, and there doesn't seem to be any kind of period Spain setting involved. Reason?
Lower budget is one of the possible answers. Joel Silver's planned version of this story – reason number 2.
Anyway, we're not giving up on this story. Stay tuned!