Movie News
The Fighter's Amy Adams as Lois Lane for Superman Reboot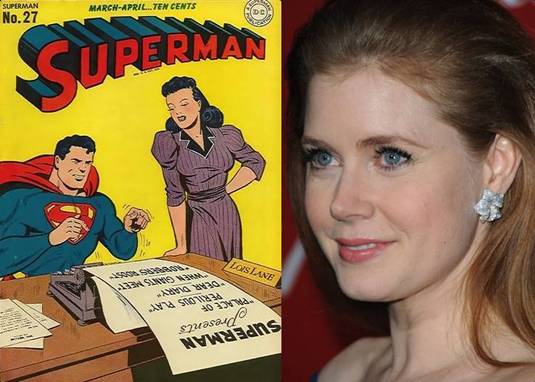 Amy Adams has been cast as the fourth official cast member to join the Superman reboot. Adams will step into the iconic role of Daily Planet journalist Lois Lane that Noel Neill, Margot Kidder, Teri Hatcher and Kate Bosworth have all taken place at various times in the past.
The Fighter actress is just right for the role of key love interest opposite British actor Henry Cavill (despite he's nearly a decade younger), who was beforehand cast as Superman/Clark Kent. Diane Lane and Kevin Costner will play his adoptive parents. Michael Shannon is said to be circling the role of the villain General Zod at this stage.
Director Zack Snyder (Sucker Punch) told Hero Complex the nature of her character in the movie:
There was a big, giant search for Lois. For us it was a big thing and obviously a really important role. We did a lot of auditioning but we had this meeting with Amy Adams and after that I just felt she was perfect for it."
Oscar nominee Adams beat out less-pedigreed competition in Kristen Stewart, Jessica Biel, Rachel McAdams, etc. In fact, most of candidates who have been mentioned in various news were simply reporting on the rumors.
Adams can be seen next in On The Road and The Muppets.
According to ChicagoBusiness.com, Zack Snyder's Superman reboot will begin filming in Chicago area this summer, over two or three months starting in August with production centered in far west suburban of Plano.
The still untitled remake which may go by the title Superman: Man of Steel is scheduled for release in December, 2012.
I'm wondering if Snyder could make Superman relevant, real and empathetic to today's audience. What about you?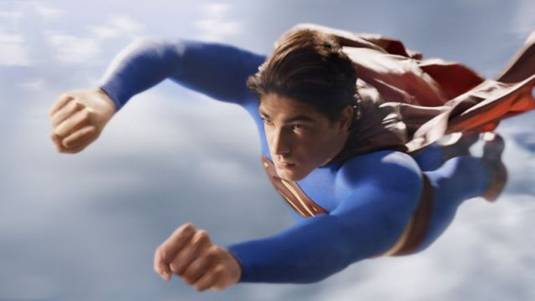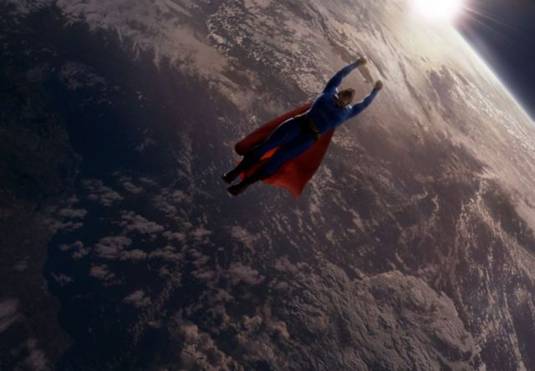 Superman: Man of Steel