Movie News
THE GRAND BUDAPEST HOTEL Adds Angela Lansbury and Bill Murray!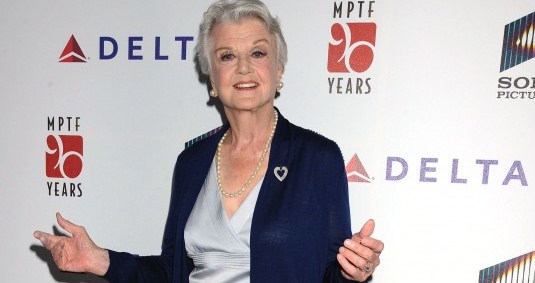 Wes Anderson's next movie, simply titled The Grand Budapest Hotel is still a mystery, but at least we have some new cast members on board for the whole thing. Beside previously announced Johnny Depp and Jude Law, the upcoming movie will also star Angela Lansbury and Bill Murray, and that's the good news for today. You'll admit that it's quite interesting cast for a Euro-based story which will somehow revolve around a psychic medium. Yeah, unfortunately, that's all we know about the Budapest Hotel so far, unless, of course, an information that it's shooting in Germany means something spectacular for you. Murder, She Wrote star, great Lansbury, described her character as a woman of mystery, and also added that it's minuscule role. I'm on the screen probably for less than 5 minutes – she said. On the other hand, legendary Murray only mentioned that he's going to shoot a movie with Anderson in Germany, and added:
If you see me in Germany, I'll be working on a movie. That'll be nice, I haven't been to Germany in a long time.
Whatever… At the end of this report I will just inform you that the team behind Anderson's Moonrise Kingdom movie , Scott Rudin and American Paintbrush is responsible for The Grand Budapest Hotel story as well, so I guess that nothing could go wrong with that misterious plot.