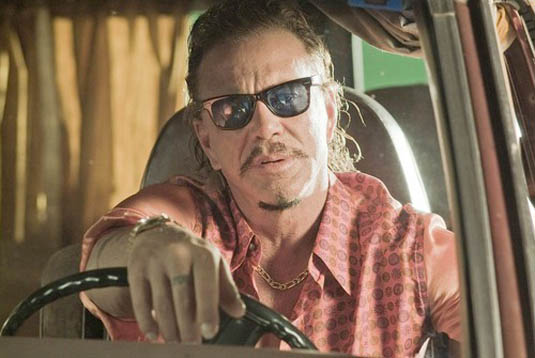 Directed by
Gregor Jordan
, "
The Informers
" is based on the
Bret Easton Ellis
1995 novel. The film is a collection of seven stories set in 1983 Los Angeles and featuring movie execs, rock stars, a vampire and other morally challenged characters in tales highlighted by sex, drugs and violence.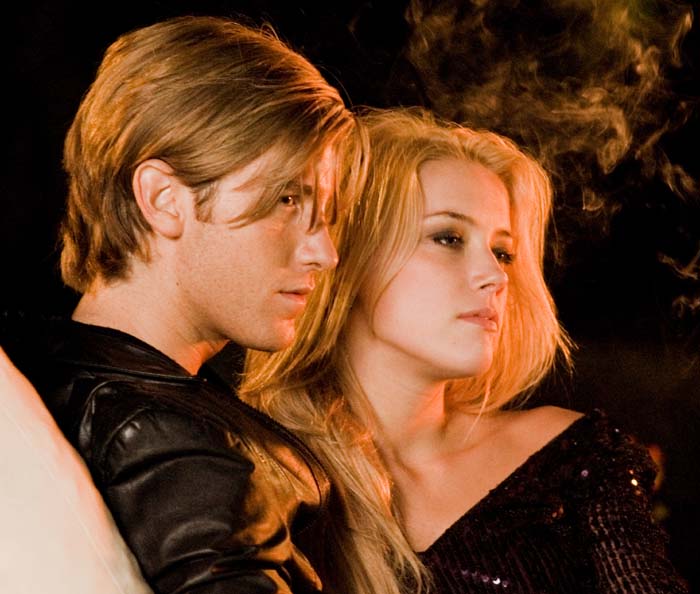 "The Informers" which stars
Mickey Rourke, Billy Bob Thornton, Kim Basinger, Winona Ryder, Brandon Routh, Austin Nichols, Ashley Olsen, Jon Foster
and
Lou Pucci
will hit the theaters on May 1, 2009.