Movie News
THE TALL MAN International Trailer and Poster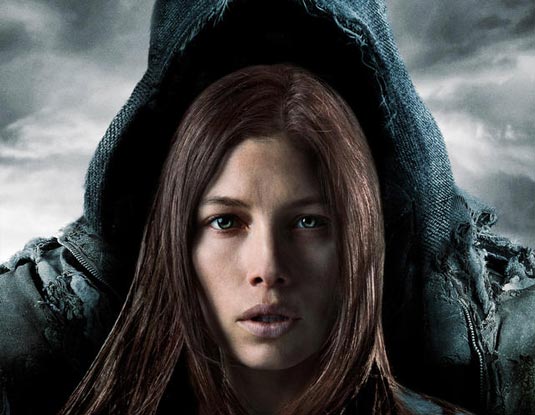 Just the other day we showed you the poster for this new horror-mystery-thriller by Pascal Laugier, titled The Tall Man or The Secret, and right came along the international trailer (and international poster), in which Jodelle Ferland narrates the 'short history' of the misery that has befallen the town. Check it out:
[youtube]http://youtu.be/O9hwwZdhxbQ[/youtube]
Jessica Biel stars as a young nurse in a small mining town, where several children have disappeared, rumored to be taken by the shadowy figure known only as The Tall Man. The woman springs into action to track down this mystery man when her son is kidnapped.
The Tall Man comes to theaters on August 31st, 2012 and also stars Stephen McHattie, Jakob Davies, William B. Davis, Samantha Ferris, Katherine Ramdeen, Kyle Harrison Breitkopf.
Check the poster below.