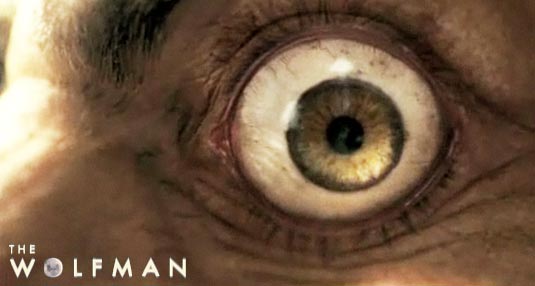 As we know, today is the
trailer day
! So after "Avatar" teaser trailer we have the first trailer for highly anticipated update of the monster movie classic "
The Wolfman
" starring
Benicio Del Toro, Anthony Hopkins, Emily Blunt
, and
Hugo Weaving
among others. Take a look below. Oscar winner Benicio Del Toro stars as Lawrence Talbot, a haunted nobleman lured back to his family estate after his brother vanishes. Reunited with his estranged father (Oscar winner Anthony Hopkins), Talbot sets out to find his brother… and discovers a horrifying destiny for himself.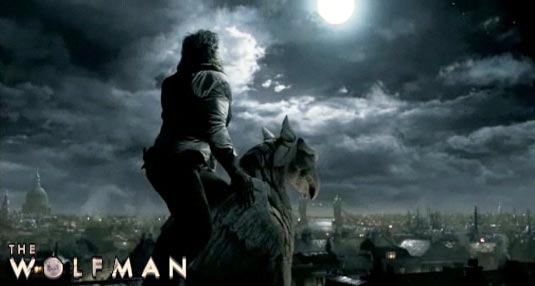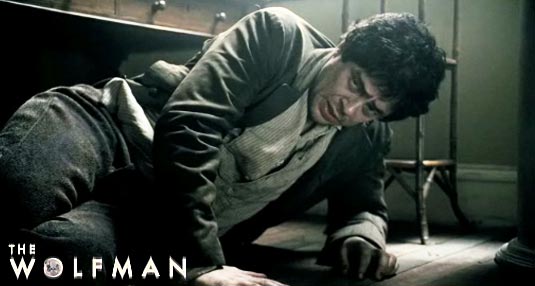 Lawrence Talbot's childhood ended the night his mother died. After he left the sleepy Victorian hamlet of Blackmoor, he spent decades recovering and trying to forget. But when his brother's fiancée, Gwen Conliffe (
Emily Blunt
), tracks him down to help find her missing love, Talbot returns home to join the search. He learns that something with brute strength and insatiable bloodlust has been killing the villagers, and that a suspicious Scotland Yard inspector named Aberline (
Hugo Weaving
) has come to investigate…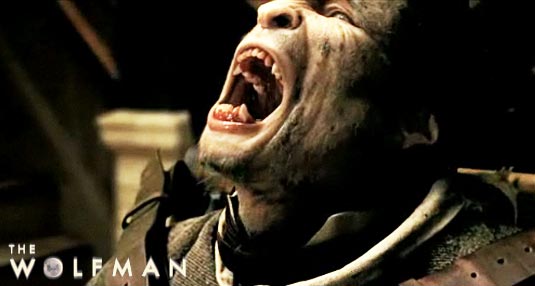 "The Wolfman", directed by
Joe Johnston
from the script by
Andrew Kevin Walker
and
David Self
is set to be released on February 12, 2010.
Download The Wolfman trailer:
HD quality 1080p
[1920 px] − 178 Мb (QuickTime)
HD quality 720p
[1280 px] − 115 Мb (QuickTime)
HD quality 480p
[852 px] − 50 Мb (QuickTime)