Movie News
THE WOLVERINE and MAN OF STEEL Trailers To Debut With THE HOBBIT: AN UNEXPECTED JOURNEY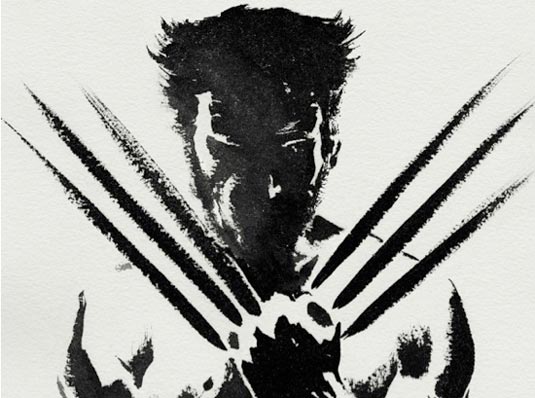 Back in July, it was reported that a new trailer for Warner Bros. Pictures and Zack Snyder's Man of Steel will be screened before The Hobbit: An Unexpected Journey and that is now confirmed, according to Emileeid. I mean, it WAS expected, but it's nice to have some sort of a confirmation. But wait, that's not all.
The report reveals that the first trailer for James Mangold's film The Wolverine will also be attached to Peter Jackson's The Hobbit film on December 14th.
We haven't seen much from the film, other than a teaser poster and some set photos. Mangold confirmed that The Wolverine will be set after the original X-Men trilogy, and he described it as a "Japanese noir picture with tentpole action," which sounds great to me (ah… almost anything to do with Japan or Wolverine sounds great to me, let alone those two combined!).
So, what else will we see during that whole week?
We know that IMAX 3D screenings of The Hobbit will have 9 minutes of footage from J.J. Abrams' Star Trek Into Darkness and we will also get a trailer.
Next up, Pacific Rim, directed by Guillermo del Toro. It's almost a safe bet that Warner Bros. will release the trailer for that one as well, just like for Man of Steel.
There are some other big films that still don't have a trailer, such as M. Night Shyamalan's After Earth (according to him, we will see it next month), and R.I.P.D., a science fiction film starring Ryan Reynolds and Jeff Bridges. All in all, December should be a great month!
P.S. You can take a look at these Man of Steel posters I've dug out; on one of them there's a wrong release year – I think they are older ones, which is odd since they never appeared the last few times I was net-surfing. Again, I'm not sure if they are fanwork or official, but they sure do look nice.