Movie News
Tim Roth to Complete the Cast of Nicholas Jarecki's Arbitrage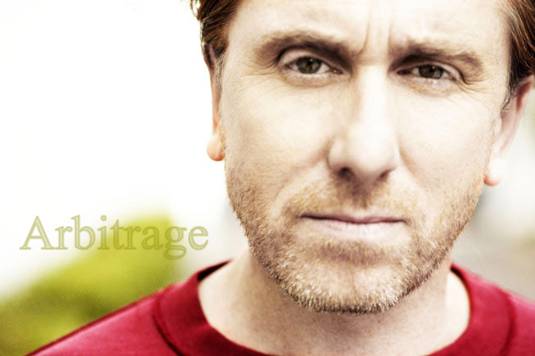 Oscar nominee Tim Roth (Pulp Fiction) has signed to star in forthcoming financial thriller Arbitrage; in fact, Roth is the latest actor to join the cast of writer/director Nicholas Jarecki's (The Outsider) indie drama.
The film stars Richard Gere (Primal Fear)  as a hedge fund magnate who is in over his head and desperate to complete the sale of his shady trading empire to a major bank before his fraud is revealed. An unexpected, bloody error forces him to turn to the most unlikely corner for help in protecting him from rivals who want to bring him down
Variety reports that Roth will play a detective Michael Gower who's investigating a murder. Susan Sarandon (Thelma & Louise) and Eva Green (Casino Royale) are set to play the character's wife and art dealer mistress.
An impressive cast includes up-and-comers Brit Marling (Another Earth) and Canadian hip hop star Aubrey Graham (Charlie Bartlett), better known as rapper Drake.
Laura Bickford (Traffic) is producing with Kevin Turen, Bob Salerno and Justin Nappi, whilst Mohammed Al Turki and Brian Young exec produce. Filming is slated to begin this month in New York City.
Roth recently starred opposite Edward Norton in Louis Leterrier's The Incredible Hulk, and Fox is expected to make a decision next month on whether crime-mystery series Lie to Me ( in which Roth can currently be seen) will return for a fourth season.
If you are a fan of his past work watch the part of interview with Tim Roth about Lie to Me — he explains why he's trying to learn as little as possible about lie detection.
[youtube]http://www.youtube.com/watch?v=ZltmVab-y90[/youtube]
Source: Variety