Movie News
TRANSFORMERS 2 Poster, 3 TV Spots and New Footage Revealed!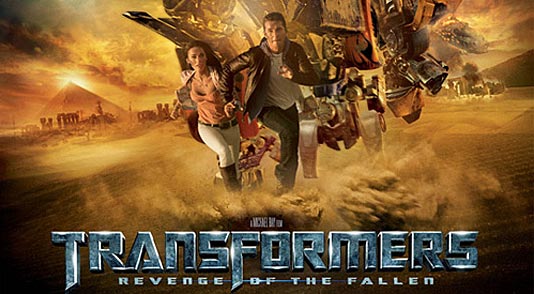 A brand new poster for the upcoming "Transformers: Revenge of the Fallen" has been released. Paramount Pictures also just revealed three brand new TV spots for the film which is set for release on June 24. Director Michael Bay showed off new footage from the film at BotCon 2009 this week and Seiberton has a spoiler-filled description of what was shown.
The sneak preview kicked off with a scene wherein John Turturro's character and Sam Witwicky's roomate are in the middle of a construction zone looking on to a group of construction vehicles around them. Then, the Constructicons were revealed when Mixmasters Decepticon symbol is shown and Scavenger begins to transform. At the same time, the other Constructicons move closer to form Devastator.
The footage then shows Scavenger forcing all the other Constructicons into "the gestalt ala Scorpion in Mortal Kombat", before displaying the two humans running away. The scene moreover cuts to Sam and Mikaela running from Rampage. It is then seen that Rampage begins chasing Sam's father. Protecting his old man, Sam jumps in front of him and says "Wait, it's not them you want. It's this, the MATRIX!" Sam then holds up an item and continues to carefully persuade Rampage when Bumblebee arrives. The two robots quickly are involved in a ferocious battle. Rampage blasts Bumblebee using his hip cannons before jumping on his back. In turn, Bumblebee forces Rampage to the ground when Rampage lunges for Sam. He then rips Rampages arm off and decapitates him.
The sequel stars Shia LaBeouf, Megan Fox, Josh Duhamel, Tyrese Gibson, Kevin Dunn, Julie White, John Benjamin Hickey, Ramon Rodriguez, Isabel Lucas and John Turturro.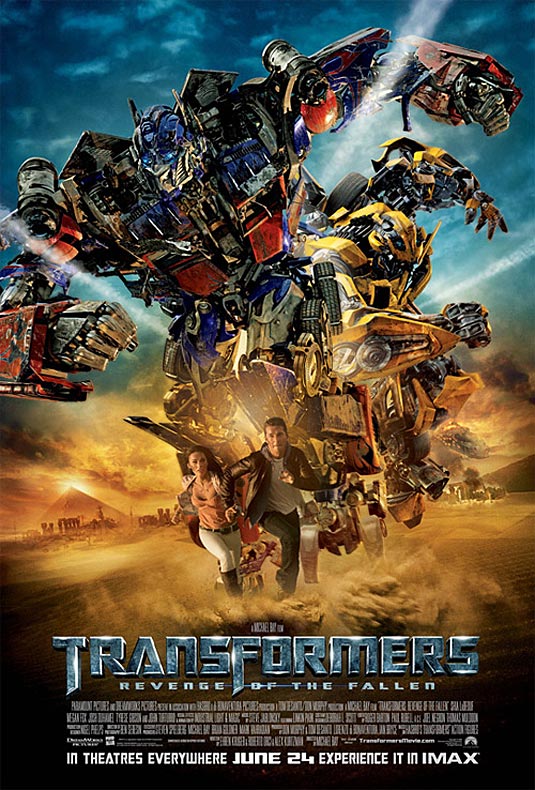 Transformers: Revenge of the Fallen poster
Transformers 2 TV Spot: Fate
Transformers 2 TV Spot: Mistery
Transformers 2 TV Spot: Wanted