Movie News
TRANSFORMERS 4 Adds Jack Reynor (As The Second Male Lead)!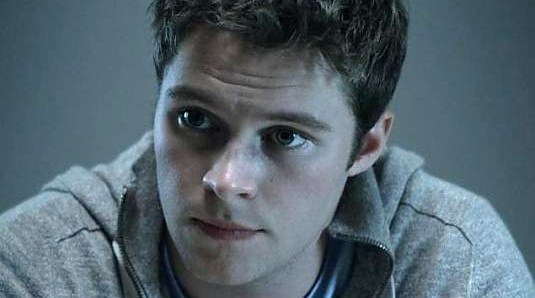 Jack Reynor has joined the cast of Michael Bay's upcoming Transformers 4! He is set to star opposite previously announced Mark Wahlberg, or if you prefer – young Reynor comes on board to play the second male lead. Not much is known about the sequel, except that it will not be connected to past characters, and just for a record – the movie is not a reboot! But you better check out the rest of this report to read what Bay has to say about the whole thing, ok? So, Michael Bay, who directed all three previous installments, is back to direct with Ehren Krueger penning the script. But I'm sure you already know all that. Now, according to Bay's official site we have even more details:
Transformers 4, is not a reboot. That word has been floating around on the net. This movie takes place exactly 4 years after the war in Chicago. The story makes a very natural transition, and reason as to why we have a whole new cast. This Transformers will feel very different then the last three. We are embarking on a new trilogy.
And, as for young Jack Reynor, Bay said:
I just hired a great new actor for Transformers 4 to star against Mark Wahlberg. Jack Reynor, he is an Irish kid that came to America with 30 bucks in his pocket. Pretty ballsy. Seriously who does that? Anyway I spotted him in a great little Irish movie What Richard Did. This kid is the real deal.
Anyway, I will once again remind you that production on Transformers 4 will start this spring, and the movie is already set to open on June 27th, 2014. The film will be produced by Don Murphy & Tom DeSanto, Lorenzo di Bonaventura and Ian Bryce, and executive produced by Steven Spielberg, Bay, Brian Goldner and Mark Vahradian. Stay tuned for more updates on this one!