Movie News
Two More Names Added to The Dark Knight Rises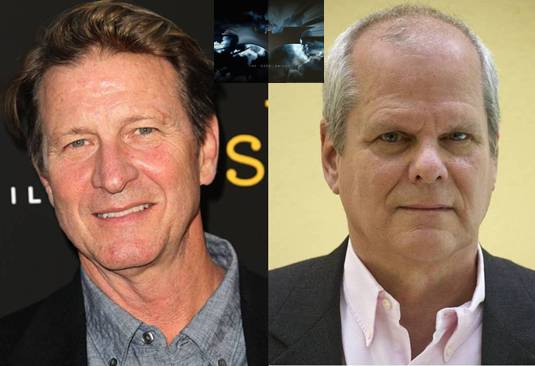 I must agree with Jeff Sneider/Variety that Christopher Nolan's long standing casting director John Papsidera must have seen Apollo 13 recently, as character actors Brett Cullen (Capcom 1) and Chris Ellis (Deke Slayton) whose careers stretched back to the 1970's, are chosen to round out the cast of tentpole The Dark Knight Rises.
All kidding aside, Brett Cullen, who is playing a court judge, played Johnny Blaze's father in the Nicolas Cage headliner, Ghost Rider. Meanwhile, the second cast-member to Nolan's final Batman installment, Chris Ellis serving as a priest has appeared in a few genre movies, such as Armageddon and Transformers.
The those two guys join Tom Conti, Matthew Modine, Daniel Sunjata, Joey King, Diego Klattenhoff and Burn Gorman as newcomers to the superhero franchise.
The film so far stars Tom Hardy (Bane), Anne Hathaway (Selina Kyle/Catwoman), Marion Cotillard (Miranda Tate), Juno Temple (a street-smart gal), Josh Pence (new flashback character), Joseph Gordon-Levitt (John Blake), and Alon Aboutboul (a mad scientist) and it could be one of the largest ensemble casts in superhero movies ever.
However, it's great for the marketing department who has successfully managed to keep The Dark Knight Rises in the headlines as long as they like. Speaking of time management the feature hits theaters on July 20th, 2012.
Let's refresh our memories with trailer for previous Nolan's creation of Batman:
[youtube]http://www.youtube.com/watch?v=6UBP2nXtRRo[/youtube]
Batman – The Dark Knight Movie Trailer HD