Movie News
Universal to Pick Up Horizons With Tom Cruise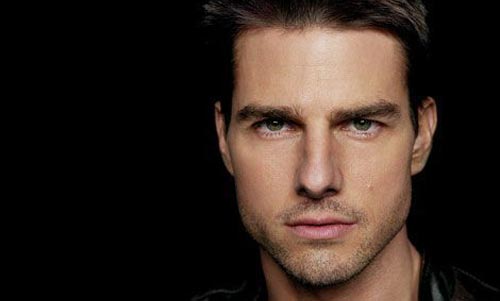 So, what's happening with Joseph Kosinski's sci-fi film Horizons? Well, apparently, things are moving forward when it comes to this sci-fi film, and now we have Universal Pictures in negotiations for the project with Tom Cruise attached to star in the leading role.
Yeah, I'm sure you already know that Disney, Warner Brothers, Twentieth Century Fox and Paramount were all interested in Horizons once upon a time.
Horizons was originally titled Oblivion, and it was set-up while Kosinski was still in production on TRON: Legacy.
As we previously reported, it is based on the upcoming Radical illustrated novel, and is set on a future Earth.
In a post-apocalyptic Earth, civilization lives above the clouds and scavengers illegally collect ancient artifacts from the polluted and destroyed surface below. But when one young scavenger discovers a crashed spacecraft planetside- and a beautiful woman within- he rejoices at the find. Little does he realize that his discovery will lead him to a journey filled with romance, adventure and unimaginable danger.
Let me also remind you that for the 128-page illustrated novel, Kosinski collaborated with Arvid Nelson, a comic-book writer best known for the recently concluded Rex Mundi series, and artist Andree Wallin under Radical Publishing's imprint. Kosinski is producing alongside Barry Levine and Jeffrey Silver, and the project has an October start date.
We'll keep an eye on Horizons. Stay tuned!