Movie News
Vera Farmiga Joins Aaron Eckhart in THE DRUMMER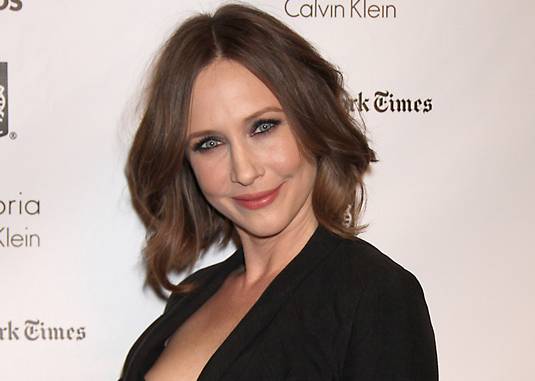 Vera Farmiga will join Aaron Eckhart who signed on to play Beach Boys drummer Dennis Wilson in Randy Miller's indie music biopic The Drummer last October. Oscar nominee for 2009s Up in the Air, Farmiga will play notable Fleetwood Mac keyboardist and singer-songwriter, Christine McVie. Her role in the film will be informed by the hotblooded relationship that Wilson and with McVie following her divorce from husband John McVie. The Drummer tracks six years in Wilson's life during which he and McVie consumed a tumultuous affair before Wilson's death in 1983 – paradoxically, he drowned in 1983, a few years after he finished and released Pacific Ocean Blue. The Fleetwood Mac's album 'Mirage,' released in 1982, features the hit song 'Hold Me,' co-written by McVie and was about her special connection with Wilson. Farmiga will use her classical piano training in the production and will be both playing and singing her own songs in the movie; Eckhart is on top of drum training and is also taught the fundamentals of piano and undergoing vocal training. Miller noted:
She has a number of duets with Eckhart in the film. The combination of Aaron and Vera will be pure magic.
Miller will direct from Jody Savin's screenplay (the filmmakers behind 2008s Bottle Shock) and he will start shooting June 15th to coincide with the 50th anniversary of the Beach Boys. The film will actually be the second time that Farmiga and Eckhart have worked together, as they both had roles in the 2005 Joshua Michael Stern's Neverwas. Farmiga will next be seen in Safe House on February 24th and has full slate of films due for release over the next two years, including Nae Caranfil's drama Closer to the Moon, Sue Kramer's The Locals, James Wan's Untitled Warren Files Project, and Robert Connolly's A View From A Bridge, which is currently shooting.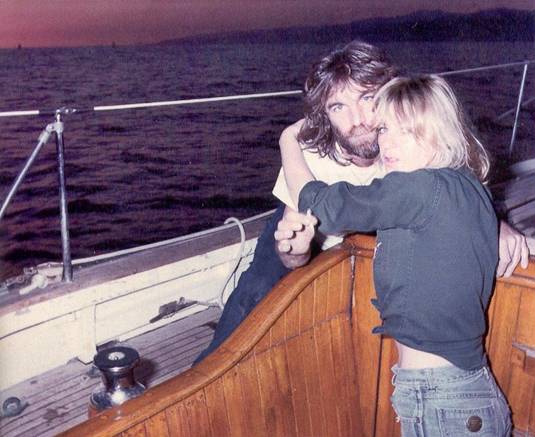 Dennis Wilson and Christine McVie