Movie News
Viggo Mortensen Will Not Star In THE HOBBIT?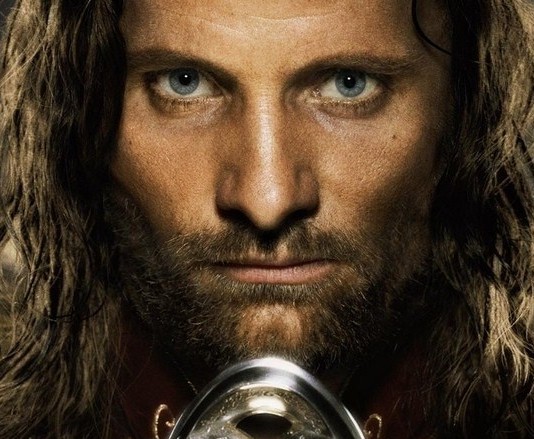 Hate this news, but there's nothing we can do about it.
Viggo Mortensen
revealed that he doesn't expect to reprise his Aragorn character in the upcoming
The Hobbit: An Unexpected Journey
movie. Directed by Peter Jackson, this movie will hit the theaters on December 14th, 2012, while it's follow-up
The Hobbit: There and Back Again
has a release date of December 13th, 2013. Who knows, maybe something will change until then? Well, one thing is for sure – Mortensen said that he is not in the movie unless if there is some last-minute plan they have. On the other hand, he would have heard of it by now, so – looks like miracles are not possible after all. In an interview with
Movies.com
, Mortensen said: "At one point,the producer sasked if I would do it and I said sure, if Aragorn is supposed to be in the bridge story, because he's not in 'The Hobbit. But I've never been asked and they're shooting the movie." He also added: "Orlando Bloom and Cate Blanchett shot something, but they're elves and don't change as rapidly. As you know, Aragorn is half elf and also lives a couple hundred years or more and he could be in a bridge, but I have to assume it isn't going to happen." So, Bloom and Blancett are on board for the whole thing, as well as Gollum, Gandalf and Frodo (Andy Serkis, Ian McKellen and Elijah Wood). Martin Freeman is also on board to play Bilbo. As you already know, The Hobbit: An Unexpected Journey is based upon J.R.R. Tolkien's best selling novel, and centres on Bilbo Baggins and Thorin Oakenshield along with the twelve dwarves who embark on an epic adventure to Lonely Mountain to reclaim a lost treasure that was stolen by the dragon Smaug. For more
The Hobbit
updates – stay tuned!