Movie News
Vin Diesel Talks About 'Fast And The Furious 4'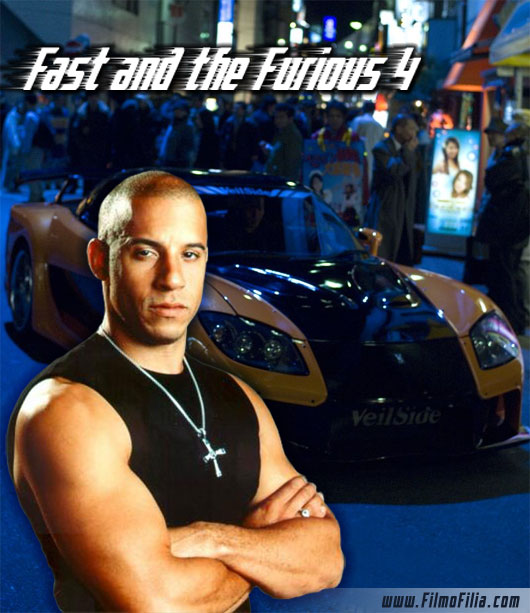 Vin Diesel sat down with MTV News to talk about the upcoming forth installment of "The Fast and the Furious", mentioning the reasons for his return to the franchise.
"I think doing the cameo in 'Tokyo Drift' confirmed a lot of things for me," said Diesel. "It confirmed that if you create a role that the world kind of identifies with, or the world adopts, sometimes you have that responsibility to revisit that role. I'm a little bit slower than the average actor that just jumps into the sequel, but I think the time has come to revisit Dom Toretto.
In addition, Diesel confirmed that Paul Walker will reprise his role as Brian O'Conner. "Gotta have Paul Walker," the actor smiled.
The new movie revolves around Brian (Walker), who is trying to help the feds stop a heroin importer known as Braga. With the help of an informant named James Park, Brian – and ultimately Dominic Toretto (Diesel) – wins a place on the criminal's team, where he – and his flashy Nissan – plan to catch the man red-handed.