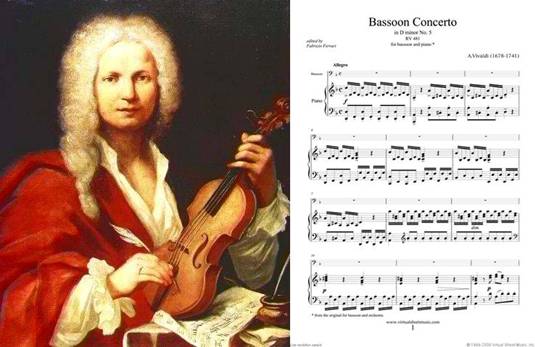 The Red Priest (because of his red hair),  was a nickname for Italian Baroque composer, priest, and virtuoso violinist Antonio Lucio Vivaldi, who has got two biopics with Boris Damast's long in development project set to defeat Patricia Riggen's Vivaldi at the very beginning.
Damast's Vivaldi is set to start shooting this September in Venice, Germany, Hungary and Bruges. Claire Foy, the girl from recent Season of the Witch, and Max Irons, Henry Lazar from Red Riding Hood are joined the project, with talks under way with Neve Campbell, Elle Fanning, Jacqueline Bisset, Alfred Molina, Tom Wilkinson and Sebastian Koch.
In the meantime, thesps including Jessica Biel, Ben Kingsley, Luke Evans and leading violin authority David Garrett have been named as probable cast members for Riggen's take on the one of the greatest Baroque composers, who was a Catholic priest as well.
Biel, most recently appeared in New Line's ensemble rom-com Valentine's Day and next co-stars in summer action tentpole The A-Team.
Evans is a riot British actor who played Apollo in Clash of the Titans and is cast as Zeus in Tarsem Singh's epic Immortals. He also stars alongside Gemma Arterton in Stephen Frears' Tamara Drewe.
Damast's script for Vivaldi, co-penned with Jeffrey Freedman, tells the true story of how the composer turned a group of outcasts — the illegitimate daughters of Venice's courtesans — into an orchestra that ultimately played for the Pope.
The Riggen Vivaldia, which has up to now received some $3 million in production financial backing from various German regional funds, focuses on the composer's great effort between his fidelity to his music and priestly vows of celibacy and to the woman he loved, his protege, singer Anna Tessieri Giro (Biel) leading him to write his long-lasting masterpiece The Four Seasons.
A date for the start of shooting has not yet been set.
Check out video for Vivaldi's best known work, a series of violin concertos known as The Four Seasons.
[youtube]http://www.youtube.com/watch?v=nGdFHJXciAQ[/youtube]
Vivaldi – Four Seasons (Winter)