Movie News
Warner Bros. Pick Matt Reeves to Helm New Twilight Zone Film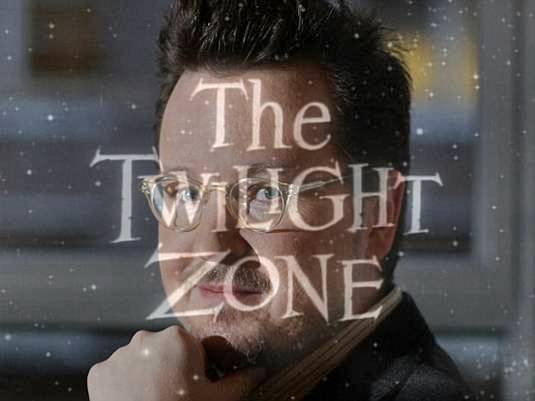 There were a number of shortlisted directors (Christopher Nolan, Michael Bay, Alfonso Cuaron and Rupert Wyatt) for a new film version of The Twilight Zone, but finally Warner Bros. has been decided to hire the one not mentioned.
Matt Reeves, the guy best known for making Cloverfield and Let Me In has been chosen by the studio to shoot the journey into the land of the strange and unusual. Negotiations will reportedly begin next week.
Based on the classic Rod Serling television anthology series and an adaptation by Jason Rothenberg, who was hired to write last October, the new movie won't be like the omnibus film from 1983, featuring directors Steven Spielberg, Joe Dante, John Landis and George Miller. Instead, it will be the film with one very large storyline and will be 'big science fiction action movie' that will be linked to the original series through tone.
The plan is to begin filming during the summer of 2012.
Reeves is currently a very busy man, juggling with several projects at various stages that have a similar Twilight Zone-derived feel, such as This Dark Endeavor, yet another new adaptation of Frankenstein based on a Kenneth Oppel's novel for Summit Entertainment, an adaptation of the Justin Cronin's epic 2009 novel The Passage for Fox 2000, and a film based on the Ray Nelson short story written almost a half century ago and called 8 O'Clock In The Morning.
Leonardo DiCaprio, Jennifer Davisson Killoran, and Michael Ireland are producing for their company Appian Way.
Watch the opening scene from 1983 Twilight Zone movie.
[youtube]http://www.youtube.com/watch?v=9dq9X3ft6uQ[/youtube]
Twilight Zone – The Movie (1983) – Intro