Nash Edgerton
's sort-of sequel to 2008s popular short
Spider
,
Bear
is now available to stream online in full, thanks to a new VICE's YouTube channel called VICE Shorts. One of the SEAL team members from Zero Dark Thirty, alongside his brother Joel, Nash team up with frequent collaborator
David Michod
(Animal Kingdom) and rising star
Teresa Palmer
(Warm Bodies). The film stars Nash and Palmer as the central couple, Jack and Emelie in a bizarre and twisted situation. Both Bear and Nash's previous short film, Spider are crafted around the premise of a boyfriend messing up and attempting to right his wrong with a theatrical gesture. Edgerton's latest The Captain recently premiered at Sundance Film Festival. As for a new program VICE Shorts, new shorts will debut every Friday, and upcoming films include an impressive roster of up-and-coming talent like Hesher director Spencer Susser and music video director Ray Tintori. Hit the jump to watch Bear and Spider.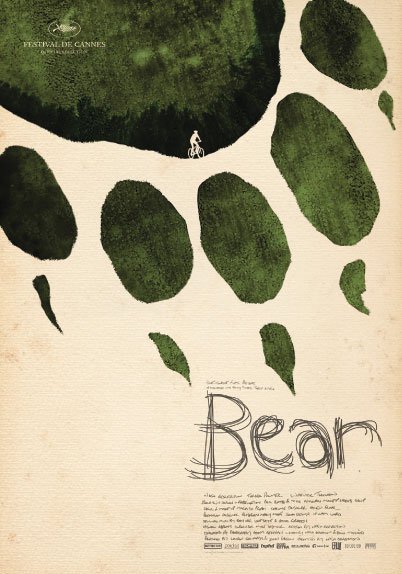 Source:
VICE