Movie News
Who Would You Want to Play You in a Movie?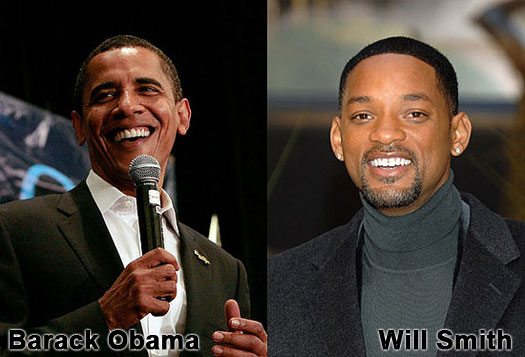 Every day there seems to be new news about another biopic in the works: Beyonce will play Etta James, Hilary Swank will play Amelia Earhart, Jesse L. Martin will portray Marvin Gaye, and on and on.
Recently, even Barack Obama staked his claim on the actor he'd like to portray him: Will Smith. The Democratic presidential hopeful claimed "Will and I have talked about this because he has the ears!"
It's a fun thing to ponder: Who would play you in a movie? Or, if you're not pleased with the celebrities you look like, who would you want to play you in a movie? Who would you cast as you?