Movie News
Will Smith Wants Denzel Washington for His Katrina Drama The American Can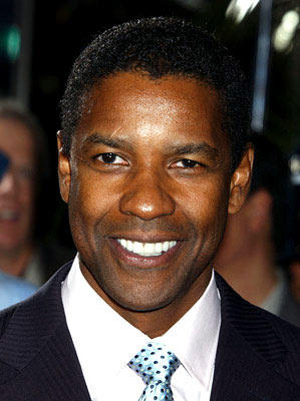 From time to time, we get the chance to talk about some interesting projects that will follow some real-life stories, and that will have some great team on board.
Well, guess what, today is that day, and the perfect time for us to start our little chat about the upcoming Will Smith-produced Hurricane Katrina drama titled The American Can.
So, check this out. The Blind Side helmer John Lee Hancock will be in charge for this project, and according to the latest reports, producer Will Smith wants Denzel Washington to play the lead! Isn't that great?
Smith had been planning on starring as Keller himself but a schedule conflict with filming M. Night Shyalmalan's One Thousand A.E. has forced him to change his mind.
Thanks to Vulture, we know that The American Can will follow "…the real-life harrowing ordeal suffered by the residents of the American Can apartment complex when the levees broke.
Trapped by eleven feet of fetid water for two days, an a 6'7" ex-Marine named John Keller stayed behind to ward off looters and help care for the dozens of aged or infirm residents who couldn't evacuate.
After spending two futile days trying to flag down help, Keller ultimately succeeded in getting desperately needed food, water and medical supplies air-dropped onto the complex only after finally moving dozens of aged and infirm, and notably, white, residents onto the rooftop of American Can to catch rescuers attention…"
At the end, let us just remind you that nothing is official at this moment, and that Washington is currently in negotiations with Smith and Sony Pictures about taking over the lead, but we'll definitely have to wait for the confirmation.
So, at least, let us know what you think about this possibility, and of course, stay tuned!