Movie News
Will Smith's New Movie 'I Am Legend' Banned From China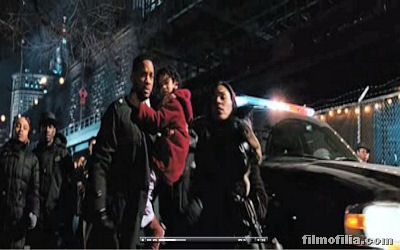 Will Smith''s new movie 'I Am Legend' has suffered a major box office setback in the Far East now that Chinese film bosses have banned it from their cinemas.
Smith has been busy campaigning to secure a release for I Am Legend, but China is stubbornly sticking to its policy of capping the influx of Hollywood movies – part of a drive to boost the country's film industry.
The delay comes amid reports China has issued a three-month ban on all American films.