Movie News
Woody Allen to Shoot Next Movie in Rome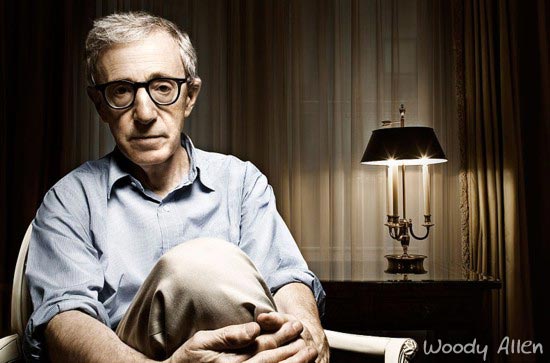 It's official, no doubt: Woody Allen will film his next movie in Rome this summer. Shooting is set to start in July with Italy's Medusa as producer. Allen's producers Letty Aronson and Helen Robin will guide.
Only one of his previous seven projects, Whatever Works, has been taken outside of Europe. After a London-set trio: Match Point, Scoop and Cassandra's Dream, Woody Allen's European tour keeps on with the Spain-based Oscar-winning Vicky Cristina Barcelona. Allen's last movie, You Will Meet a Tall Dark Stranger, was also set in London.
Woody Allen's upcoming yet untitled Rome-set movie, still in script stage, will follow his Paris-set rom-com Midnight in Paris, with impressive ensemble cast including Rachel McAdams, Owen Wilson, Adrien Brody, Marion Cotillard and French first lady Carla Bruni-Sarkozy, which will open the Cannes Film Festival on May 11.
The iconic US director, whose most popular and also critically acclaimed features have been filmed in his native New York (Manhattan, Bullets over Broadway), has not worked in Italy since 1996's Everyone Says I Love You (Venice).
Woody Allen told La Repubblica he was just as fascinated with Rome as he was with the other great cities that had inspired him.
I love these sophisticated and civilized metropolises,"
said Allen, who is expected in the Italian capital March 26 to play with his New Orleans jazz band at Rome's Auditorium Conciliazione theater.
I project onto the big screen my feelings for places which count a lot in my life. I hope to do the same thing with Rome."
Allen has a long-standing warm empathy with Italy, where his movies did extremely well at the Italian box-office.