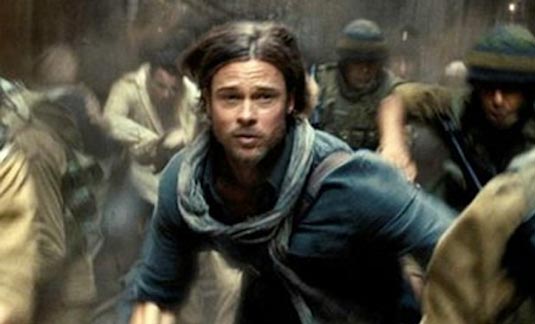 It has been a while since we last had something from the World War Z camp to show you – the last thing was the TV spot from the beginning of the month, but now we hope to make it up to you with this featurette. Check it out below:
The story of World War Z revolves around United Nations employee Gerry Lane, who traverses the world in a race against time to stop a pandemic that is toppling armies and governments and threatening to decimate humanity itself.
Directed by Marc Forster, World War Z stars Brad Pitt, Mireille Enos, Daniella Kertesz, James Badge Dale, Matthew Fox and David Morse, and is set to open on June 21st, 2013.