Movie Trailers
IRON MAN 3 – 'Air Force One Rescue' Clip Plus Two More TV Spots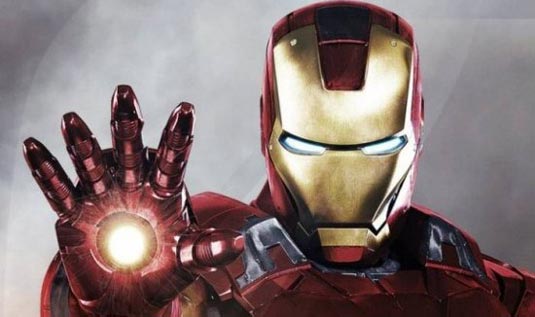 We've got some more Iron Man 3 goodies to share with you today! In addition to the previous, a-bit-emotional-scene clip, Marvel has released a new one that kinda serves as a contrast – featuring Tony Stark saving some people who were sucked out of Air Force One while in mid air. There are also two more spots for you to check out, as well.
Have a look at them below and don't forget to tell us what you think in the comments (via CBM Youtube):

"Air Force One Rescue" Clip

Iron Man 3 Official TV Spot #14

Iron Man 3 Official TV Spot #15, "Helmet"
Directed by Shane Black, Iron Man 3 comes to theaters on May 3rd, 2013 and stars Robert Downey Jr., Guy Pearce, Rebecca Hall, Gwyneth Paltrow, Ben Kingsley, Paul Bettany, Don Cheadle and Jon Favreau.