Movie Photos
X-MEN: DAYS OF FUTURE PAST: 2 Official Posters With Magneto & Charles Xavier (Plus 8 Character Portraits)
Hey, this doesn't look bad at all! Two brand new (read: official) character posters for the upcoming X-Men: Days of Future Past have arrived, and as usual – you can find them in the rest of this report. As you already see, the first two posters give us a much better look at Ian McKellen and Michael Fassbender (aka old/young Magneto) and Patrick Stewart and James McAvoy (aka old/young Charles Xavier). Head inside to check them out…  
Directed by Bryan Singer, the seventh installment in the X-Men film series is already set to hit theaters on May 23rd, 2014, and beside the above mentioned names, also stars Hugh Jackman, Halle Berry, Anna Paquin, Shawn Ashmore, Ellen Page, Daniel Cudmore, Jennifer Lawrence, Nicholas Hoult, Lucas Till and more.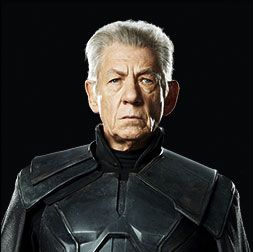 The film will be based on the comic book storyline Days of Future Past, which ran in Uncanny X-Men #141 and 142 back in 1981 during Chris Claremont and John Byrne's run and:
…introduced the idea of an alternate future for Marvel's mutants that grew out of the Brotherhood of Evil Mutants killing an important senator, leading to a future where all mutants are hunted by Sentinels.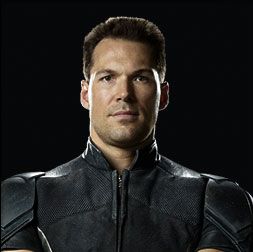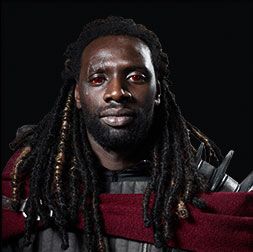 Or, as we previously reported:
…Kitty this time she uses her powers to send Wolverine back into the past, where he encounters the younger mutants. However, something bad happens to Kitty during the time-travel trance, and while Wolverine is still under her spell, the other X-Men must race to find a mutant who can siphon Kitty's powers and bring their friend back to the future.
As usual – let us know what you think about these new pics & make sure you stay tuned for more updates! Source: EW, X-Men Movies