Movie News
Yorick van Wageningen Joins The Girl With The Dragon Tatoo
The Girl With The Dragon Tattoo
update!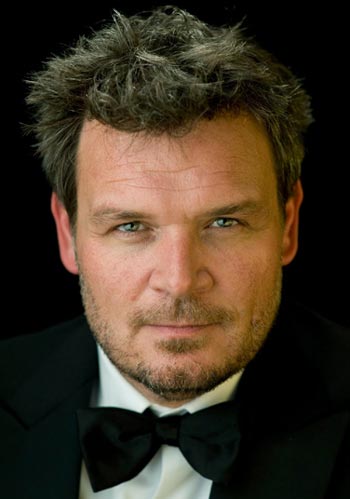 Dutch actor
Yorick van Wageningen
has joined
David Fincher
's upcoming adaptation of
Stieg Larsson
's novel that we already wrote about. By now, we all know that the movie has quite impressive cast:
Rooney Mara, Daniel Craig, Stellen Skarsgard, Robin Wright Penn, Max von Sydow, Christopher Plummer
and
Joely Richardson
. Now, Yorick van Wagingen, best known for his role in
The Chronicles of Riddick
, has been cast in the small but seminal role of "Nils Bjurman, the court appointed guardian over Lisbeth Salander (Rooney Mara) when Holger Palmgren suffers a heart attack." According to the latest reports, Holger Palmgern will be played by Swedish actor
Bengt C.W. Carlsson
, who you probably remember from the title
Songs from the Second Floor
. In addition to that,
Mathilda von Essen
will make her feature film debut in "Dragon Tattoo" as Anita Vanger, sister of Cecilia, a part that was cut out of the Swedish film version of the book. The movie is already in production and continues filming in Los Angeles and Sweden throughout April-May.
The Girl with the Dragon Tattoo
is currently scheduled to be released later this year on December 21, 2011. With every new update, we'll be back!