Movie News
Zak Penn Says There Was Discussion To Use Red Skull As The Villain In THE AVENGERS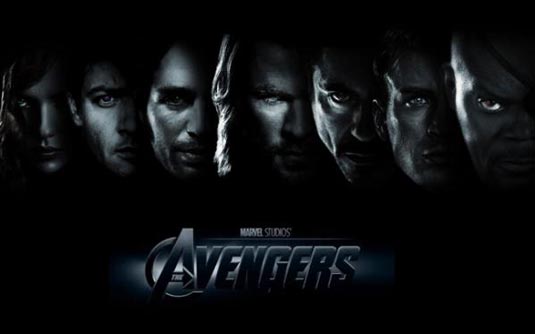 Screenwriter
Zak Penn
looks back on his script for Marvel's The Avengers, revealing that Thanos would NOT have been included in his version, and that there was discussion at Marvel Studios to use the Red Skull. Hit the jump for more. Comic Book Resources have posted their recap of Zak Penn's Hero Worship (his new Avatar Press series with co-writer Scott Murphy) panel at the San Diego Comic-Con, and some new details about what he had planned for The Avengers appeared. Of course, once
Joss Whedon
took over, the director rewrote the script and reportedly used few elements from Penn's screenplay. He told those in attendance that,
"My job was to keep revising the draft…for about four or five years, that's what I did. The story was basically the same, but it kept shifting. Then, once Joss (Whedon) came in, he took over from there."
Penn also reveals that Marvel Studios had no contingency plan if any of the solo movies had failed and that he didn't think it was a good idea to release
Thor
before The Avengers. Instead, he would have introduced him in the superhero Asssembly. Regardless of the changes made by Whedon, he revealed that Loki was always intended to be the main villain, although there was actually, "some discussion of it being Red Skull." He added,
"If I thought I could have gotten away with Thanos. I would have put him in there."
The fact that the studio considered using the Red Skull may indicate that they still have plans for the villain… hmmm… could we see him return in Captain America: The Winter Soldier? Any thoughts?