http://shopival.com/?p=The-Bank-Credit-For-Work-For-Forex The Bank Credit For Work For Forex
click Ways To Make Money Online Without Quitting Your Day Job
http://unifiedpatriots.com/?p=Conclusion-Of-Webmoney-To-The-Card-Of-Privatbank-Prompt-Forex Conclusion Of Webmoney To The Card Of Privatbank Prompt Forex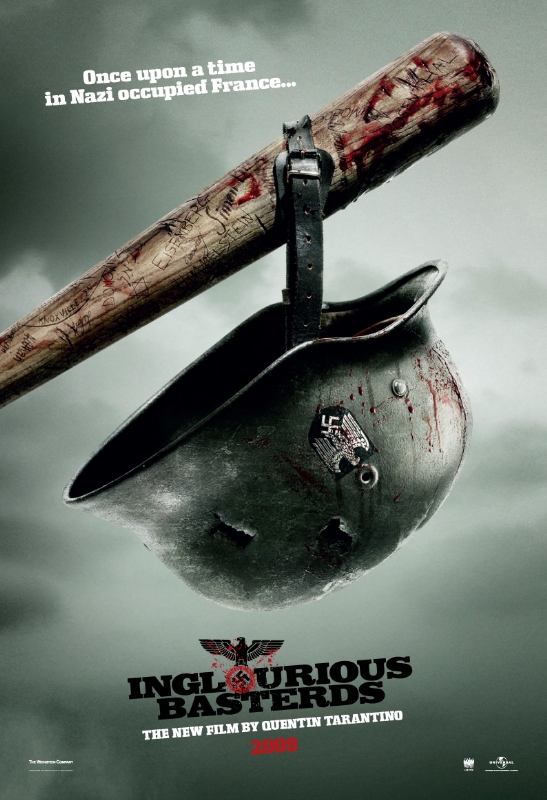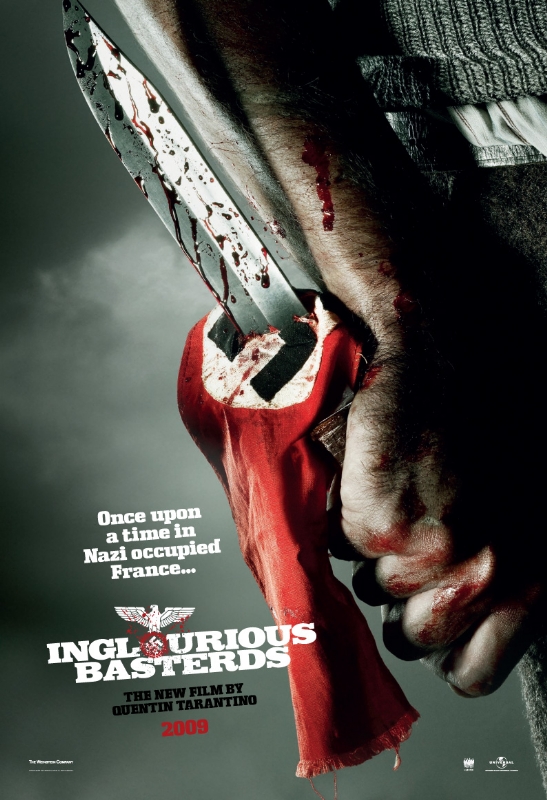 The film inspired by directed by Enzo Castellari's 1978 Italian war movie "The Inglorious Bastards" follows a band of Jewish-American soldiers dropped into France to spread terror among the Nazi occupiers.
"Inglourious Basterds" features a large cast including Pitt, Mike Myers, Christoph Waltz, Til Schweiger, Martin Wuttke and Samuel L. Jackson and is due to be unveiled at the Cannes Film Festival in May.
The movie is scheduled to hit theaters on August 21, 2009.