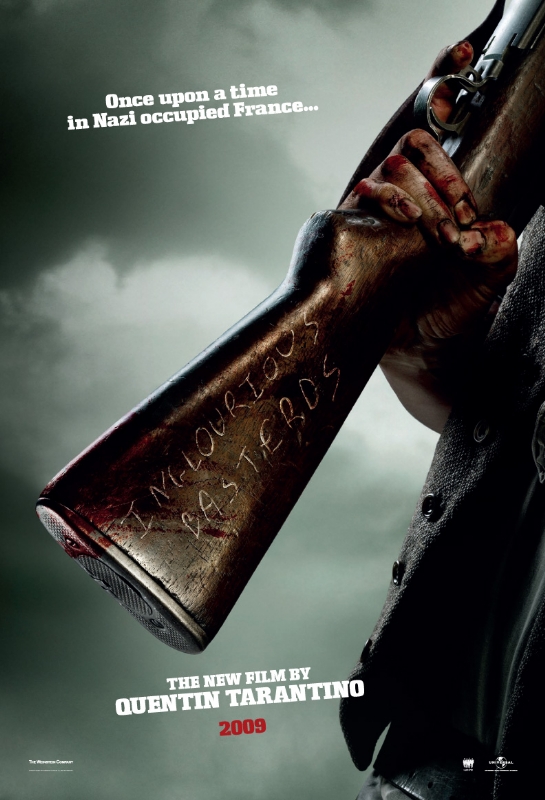 Three new posters for highly anticipated Quentin Tarantino's "Inglourious Basterds" are online. Check them out below.
"Inglourious Basterds" sees Brad Pitt play Lt Aldo Raine, commander of a unit whose mission is to kill and dismember Germans during the Second World War.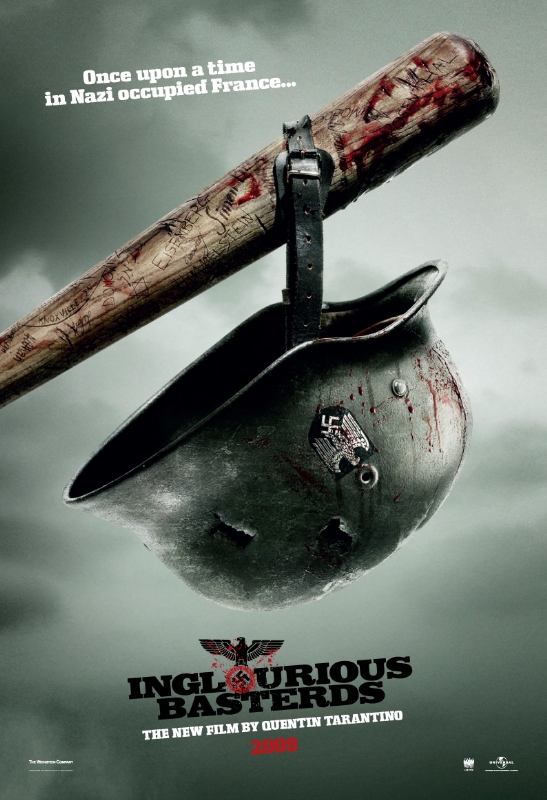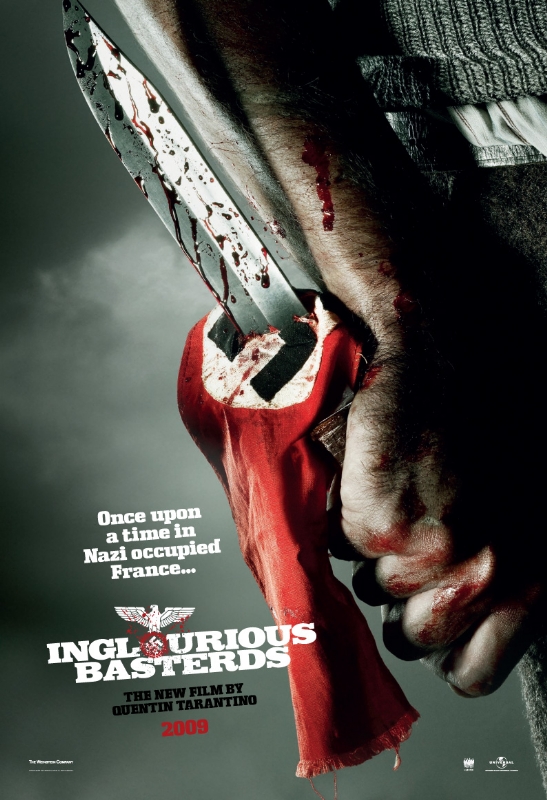 The film inspired by directed by Enzo Castellari's 1978 Italian war movie "The Inglorious Bastards" follows a band of Jewish-American soldiers dropped into France to spread terror among the Nazi occupiers.
"Inglourious Basterds" features a large cast including Pitt, Mike Myers, Christoph Waltz, Til Schweiger, Martin Wuttke and Samuel L. Jackson and is due to be unveiled at the Cannes Film Festival in May.
The movie is scheduled to hit theaters on August 21, 2009.