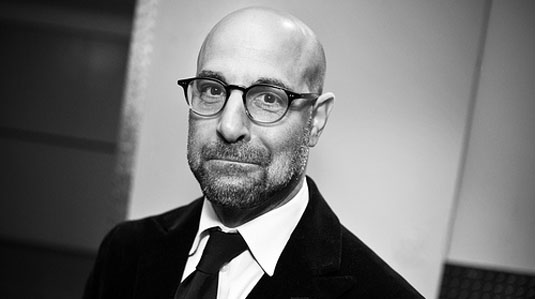 Larry Gaye: Renegade Male Flight Attendant – a completely new project which will have an awesome cast on board. So make sure you remember this title!
We've just learned that Mark Feuerstein, Stanley Tucci, Marcia Gay Harden, Molly Shannon, Taye Diggs and Henry Winkler are all on board for this low-budget comedy which comes from director Sam Friedlander. Not bad at all, don't you think?
Mike Sikowitz (probably best known as writer of 8 episodes of TV series "Friends") wrote the script for this comedy so let's guess that nothing could go wrong with the story. And the story will center on Feuerstein's character, a womanizing, self-anointed 'renegade' male flight attendant Larry Gaye who must save the day when the airline he works for tries to eliminate flight attendants as a cost-cutting measure.
One thing is for sure, Feuerstein definitely looks excited about the whole thing, since he's already revealed:
"I can't believe we get to make this ridiculous, fun and incredibly funny movie. This character's not just a male flight attendant – he's a renegade male flight attendant. Larry Gaye makes his own rules and then he breaks them!"
Anyway, at the end of this report let us also mention that Michael Roiff will produce the project via his Night & Day Pictures banner along with Ted Kroeber of Kish Prods., and the movie should start shooting this January.
As usual – we'll keep an eye on this comedy, so make sure you stay tuned!