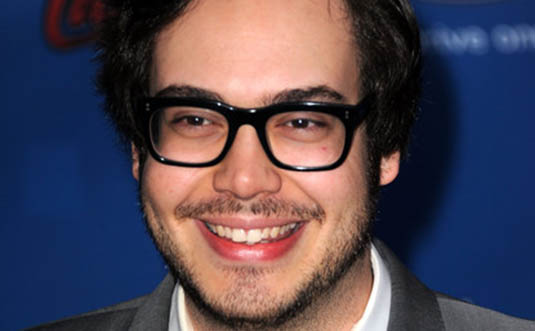 Nelson Franklin has joined the cast of The Millers, an upcoming comedy show which is set to premiere on CBS this September.
Franklin, probably best known for playing a guy named Robby in "New Girl", comes on board to play Debbie's husband Adam (yes, this means he will replace previously announced Michael Rapaport).
And while we're still here at the Debbie-part of the story, let us also mention that (after the departure of Mary Elizabeth Ellis) "Glee" star Jayma Mays has jumped in to play a woman who has two kids, and discovers that her parents are splitting up.
In case you forgot, The Millers focuses on a recently divorced man named Jack, played by Will Arnett, whose life is complicated by his parent's decision to also divorce. Complicated, because his mother, played by Margo Martindale, moves in with him.
On the other hand, Jack's father, played by Beau Bridges, decides to shack up with his sister, the above mentioned Debbie, and her husband (now played by Franklin). That's what we call a real mess…
Anyway, let us also add that this multi-camera project comes from Greg Garcia, and is expected to premiere on CBS on Thursday, September 26th, 2013.
Stay tuned for more!