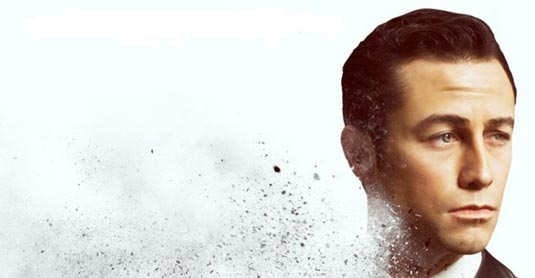 Well. The end of the year is near, and this one has seen lots of good premieres. Just back in September, the sci-fi action thriller Looper, directed by Rian Johnson, has seen its great day, and now, Blu-ray and DVD versions are here – in just two days! I hope it will be a welcomed New Year's present for someone's collection.
In the light of this new info, here we have a mash-up trailer, as an introduction in what is to come. Have a look!
Featuring 17 deleted scenes on the Blu-ray exclusive, making-of featurettes and feature commentary, Looper hits shelves this Monday, December 31st (New Year's Eve), on Blu-ray and DVD.