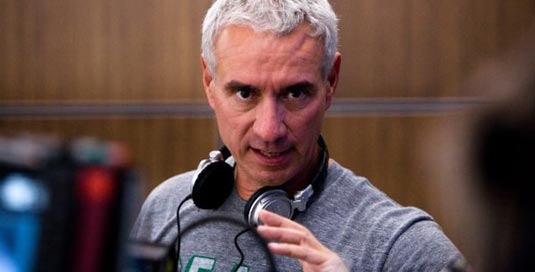 The director of the Independence Day seems to have a knack for destroying the seat of US power, judging by the new project of his.
In 1996 he destroyed the White House during an alien invasion in the mentioned movie, and in 2012 entire Washington D.C. ended up posing as the bottom of the sea.
Sony Pictures bought the story from James Vanderbilt (Amazing Spider-Man, Zodiac) for $3 million dollars, which follows a paramilitary takeover of the White House and has been described as "Die Hard on Pennsylvania Avenue", compared to it not only by the style but also by the sum fetched for the script.
With working title White House Down, the production is set to begin this fall.
According to Deadline, Roland Emmerich will also produce the flick, along with Vanderbilt and Mythology Entertainment, and by the sound of it, it seems that his sci-fi project Singularity will have to take up the second place.
Most likely, it will have the same security concepts that came with Air Force One, but ever since 9/11 white House is as much, if not even more, difficult to take over.
The only question now is, will the terrorists in the White House be aliens? What's your call?