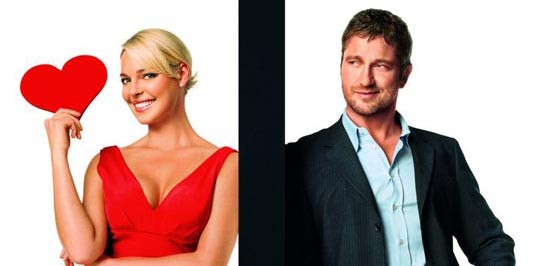 The second poster for the upcoming Robert Luketic-directed romantic comedy "The Ugly Truth," starring Katherine Heigl, Gerard Butler, Eric Winter, Nick Searcy, Bree Turner, Cheryl Hines, John Michael Higgins and Kevin Connolly, has been released.
Story follows a morning show producer who can't manage to find a romantic interest. She is put through a series of tests by her male chauvinist correspondent in order to aid him in proving his relationship theories. An unexpected result is yielded.
"The Ugly Truth" will hit theatres on July 24, 2009.