New character posters for Jon M. Chu's G.I. Joe 2: Retaliation have gone online today. In the new movie, the G.I. Joe team faces off against Zartan (Arnold Vosloo), his accomplices, and the world leaders he has under his influence. The sequel to G.I. Joe: The Rise of Cobra stars Dwayne Johnson, Channing Tatum, Bruce Willis, Adrianne Palicki, D.J. Cotrona, Byung-hun Lee, Ray Park, RZA, Joseph Mazzello, Elodie Yung, and Walton Goggins. G.I. Joe 2: Retaliation opens on March 29th, 2013. Thoughts?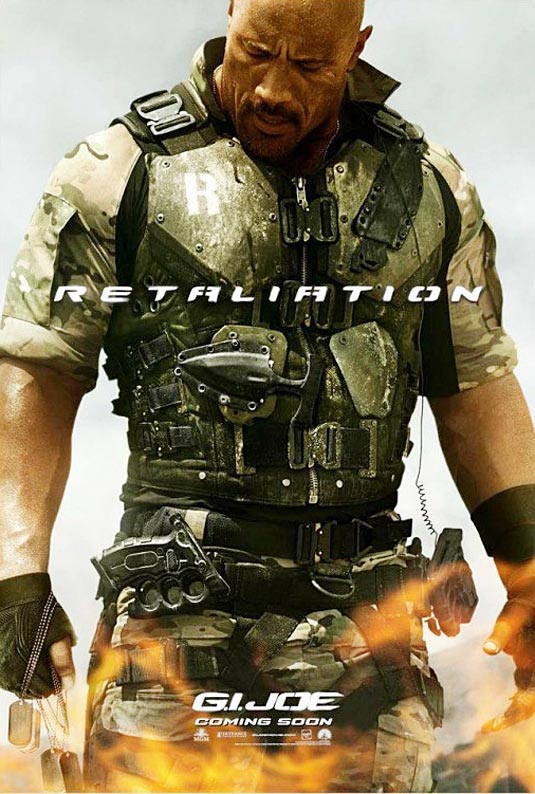 Dwayne Johnson as Roadblock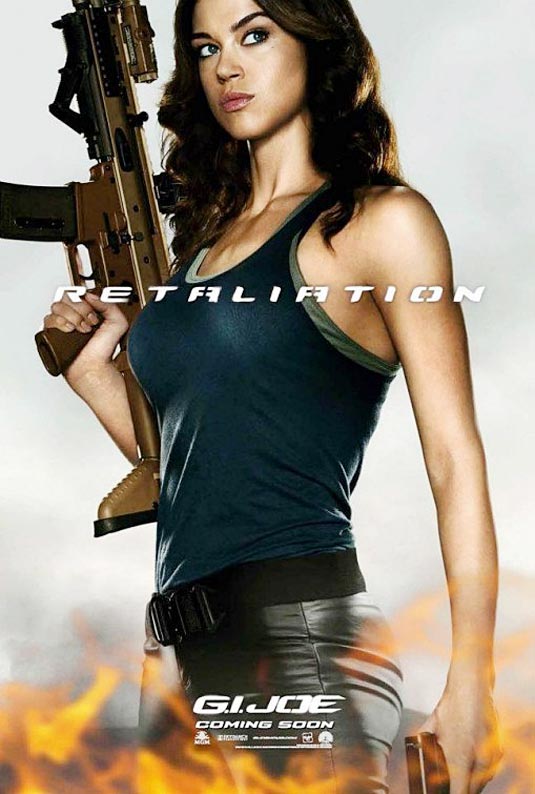 Adrianne Palicki as Lady Jaye
Byung-hun Lee as Storm Shadow
Channing Tatum as Captain Duke Hauser
Bruce Willis as Joe Colton
Ray Park as Snake Eyes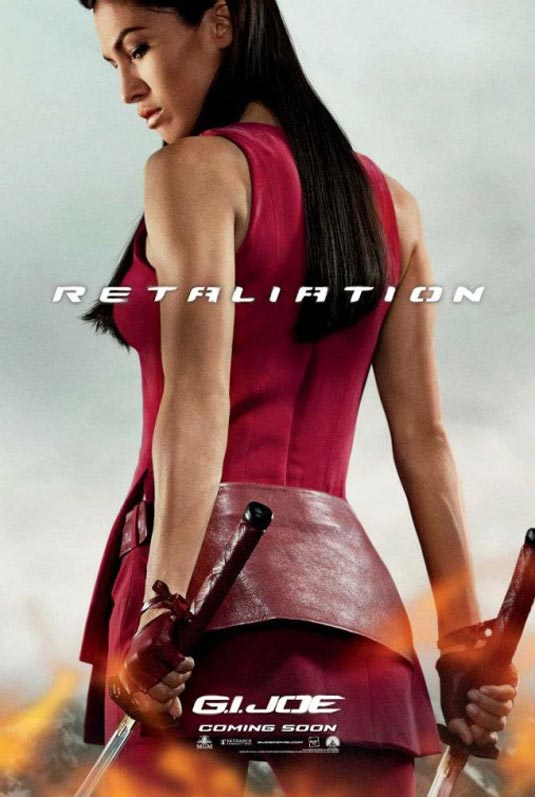 Elodie Yung as Jinx In case you haven't already watched it, check out  G.I. Joe 2 trailer.