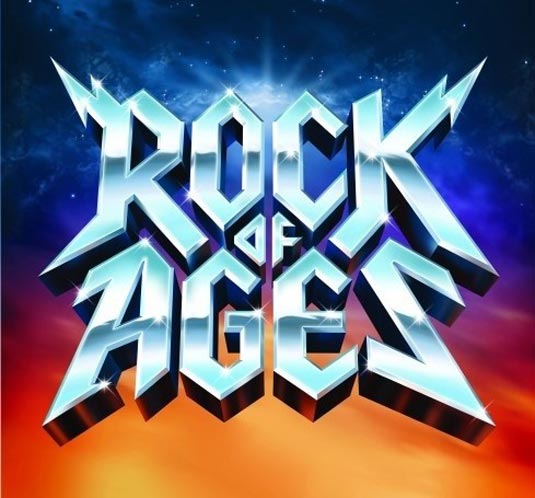 Based on the hit Broadway musical, the Adam Shankman's Rock of Ages is set to be premiered on June 15th, 2012.
With excellent cast and music from the 'Golden Age of rock', it sure prodded my mind enough to make me wanna see it. The only thing weird for me is… well, seeing Tom Cruise prancing around (especially after playing a 'bad boy' in Mission: Impossible installments).
I can imagine Catherine Zeta-Jones repeating her dancing excellence as in Chicago in spite of being ten years older – some women indeed are like good wine.
Actually, we've said everything there is to be said about this movie already (more on that after the premiere, of course), so don't let me keep you from checking out the new poster and don't forget to check us out regularly for more news and goodies. Enjoy!