Movie News
Aaron Eckhart Signed on to Play Beach Boys Drummer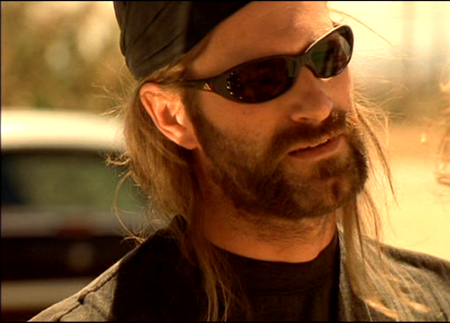 C'mon guys, let's have some sunny surf rock with Aaron Eckhart who has landed the leading role in a new biopic about tragic Beach Boys star Dennis Wilson. The Rum Diary actor will take drumming lessons to perfect his transformation as Wilson in Randall Miller's new film The Drummer, which follows the last six years of the rocker's life. Jody Savin will be reuniting with Miller on The Drummer as writer, respectively. Eckhart, who bears an eerie resemblance to the iconic Beach Boy, will also sing and play piano in the movie that will start shooting in California early in 2012. So The Drummer will be letting its lead sing rather than having Eckhart lip sync Wilson's songs. Wilson, who spent years struggling with alcohol abuse, drowned in Marina del Rey, California in 1983, shortly after he completed work on what was to become his masterpiece album, Pacific Ocean Blue. Director Miller agrees his leading man is the perfect choice to play Wilson:
Aaron is such a finely nuanced actor who is supremely dedicated to getting at the essence of who this rock star was. It is going to be an exciting and emotional journey.
FYI, it's not the first time Wilson has been played by an actor on screen – Chris Jacobs did it in Helter Skelter and Bruce Greenwood was Wilson in TV movie Summer Dreams: The Story of the Beach Boys. Additional details, including casting, will be announced in the coming weeks, like who will play former Fleetwood Mac star Christine MCVie, Wilson's one-time lover… Eckhart recently finished shooting the lead role as an ex-CIA agent in The Expatriate and has recently signed on as the lead in I, Frankenstein.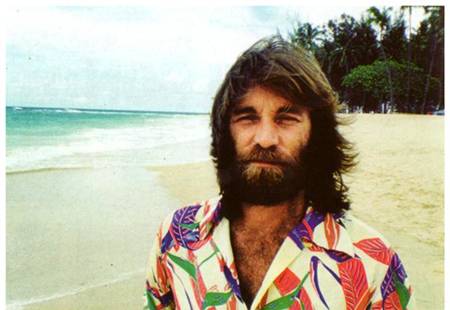 Dennis Wilson