Movie News
Adewale Akinnuoye-Agbaje Joins THE INEVITABLE DEFEAT OF MISTER AND PETE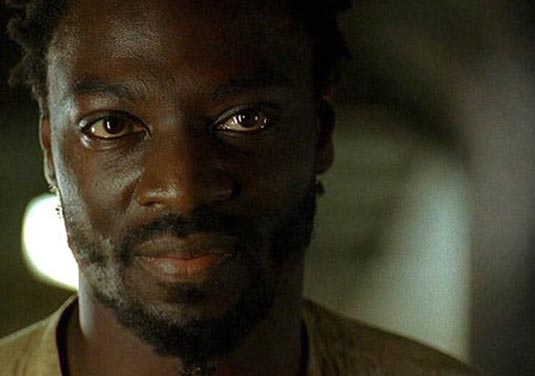 We haven't seen much of
Adewale Akinnuoye-Agbaje
since his departure from
Lost
, way back in 2006, And now it looks like he's joining the cast of
The Inevitable Defeat of Mister and Pete
. Directed by
George Tillman Jr.
, Mister and Pete already boasts a cast that includes
Anthony Mackie
and more recently added
Jordin Sparks
and
Jennifer Hudson
(we reported on that a few days ago). The story focuses on two inner city kids who have to fend for themselves after their mothers are taken away by the authorities one summer. We got the news of Akinnuoye-Agbaje's casting thanks to Variety, though they did not specify the role he'll be playing in the story. We don't yet know what roles Hudson or Sparks are playing either, but this cast is shaping up to be a good one. Stay tuned!