Movie Photos
New KILLING THEM SOFTLY Pics Featuring Brad Pitt, Richard Jenkins, Ray Liotta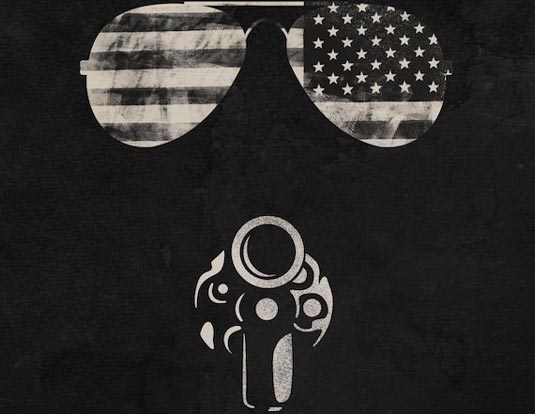 While much of the hype on The Weinstein Company's fall slate has centered around
Quentin Tarantino
's Django Unchained,
Paul Thomas Anderson
's The Master and
David O. Russell
's Silver Linings Playbook, one film still flying well under the radar is
Andrew Dominik
's
Killing Them Softly
starring
Brad Pitt
. Though it premiered at the Cannes Film Festival this spring, and has a new October release date now set (essentially swapping places with The Master, which we reported a couple of days ago), it's still the only film of the bunch without a trailer. So until then, some images will have to do. Have a look below:
Falling somewhere between existentialist caper and political screed, the film follows hitman for hire Jackie Cogan (Pitt), who is tasked with taking out two low life thieves (
Scoot McNairy
and
Ben Mendelsohn
) who knocked off a high stakes poker game run by gangster Markie Trattman (
Ray Liotta
). Jackie subcontracts his work out to Mickey (
James Galdolfini
) and the film, set against the backdrop of the 2008 election and economic crisis, serves both as an anti-thriller and a searing indictment of those who sent the country into the toilet. At Cannes, the film was called "wickedly cynical and surging with furious anger" in addition to being "breathtakingly brilliant and admirably ambitious." Killing Them Softly will hit the theaters on November 30th, 2012.