Movie News
Alex Kurtzman and Roberto Orci Pitch to Write, Len Wiseman to Direct SLEEPY HOLLOW Series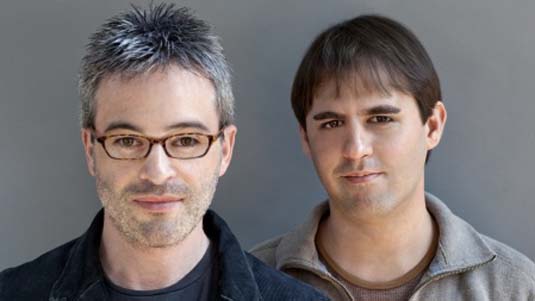 So,
Transformers
writers
Alex Kurtzman
and
Roberto Orci
are teaming up with director
Len Wiseman
in order to tell us their version of
The Legend of Sleepy Hollow
. The project is being shopped to Fox, CBS, ABC and NBC, and we have no doubts that it's going to be a huge one, especially because (once again) we have zombies, werewolves and stuff like that…Now, that's what I call a good shopping! You should consider this project as some kind of a modern–day supernatural thriller based on the legend of
Sleepy Hollow
. As Deadline reports, the whole thing will follow Ichabod Crane as he partners with Sleepy Hollow's local female sheriff to solve the mysteries of a town ravaged by the battle between good and evil. At the end of this report, let us also add that Kurtzman and Orci will write the script together with
Phillip Iscove
, on whose idea the project is based. And as for Wiseman, he's quite logical choice for the director's chair, since he previously worked with the duo on the
Hawaii Five-0
pilot. In case this sounds interesting enough for you – make sure you stay tuned for more updates!