Movie News
Alexander Ludwig To Star Opposite Abigail Breslin In FINAL GIRL!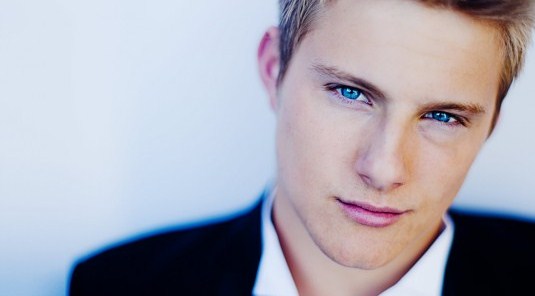 We all remember this guy from
The Hunger Games
, right? Well, guess what,
Alexander Ludwig
has a completely new job! He will star next to previously announced
Abigail Breslin
in the upcoming indie project titled
Final Girl
, which comes from
photographer-turned-director
Tyler Shields
, who's making his directorial debut with this one. Not much is known about
Final Girl
, except that Adam Prince is behind the script and that the story comes from Steve Scarlata, Alejandro Seri and Johnny Silver. The movie will center on a girl (logically) who, after being dropped into the woods and hunted by a group of teenage boys, turns the tables by hunting them. Guess that Breslin is on board to play that girl, and as for Ludwig's character – still no details. Rob Carliner, Jeff Kwatinetz and Joseph and Jack Nasser will produce the pic through
Nasser's NGN Productions
and Kwatinetz and Carliner's
Prospect Park
. I think that Ludwig and Breslin make a good couple. And that's what I call a good start even for a revenge tale!