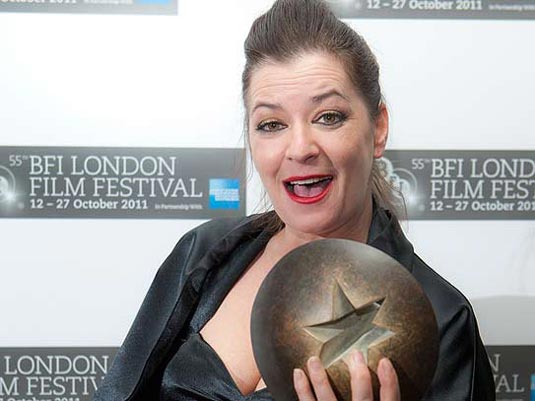 Lynne Ramsay plans to develop a sci-fi adaptation of Herman Melville's classic, Moby Dick, titled Mobius.
The sci-fi thriller is set in space and centers on a captain that is obsessed with revenge. He takes his crew on a suicide mission seeking vengeance from a space creature. She is currently writing the script with Rory Kinnear.
Lynne Ramsay directed We Need to Talk About Kevin and is currently working on Jane Got a Gun starring Natalie Portman and Michael Fassbender.
Scott Steindorff, Peter Fruchtman, Dylan Russell and Scott LaStaiti are producing along with Ramsay.
No casting or production details have been released for this sounds-interesting project as of yet, so stay tuned!