Movie News
Anderson's Religious Drama The Master Late Converts: Josh Close and Fiona Dourif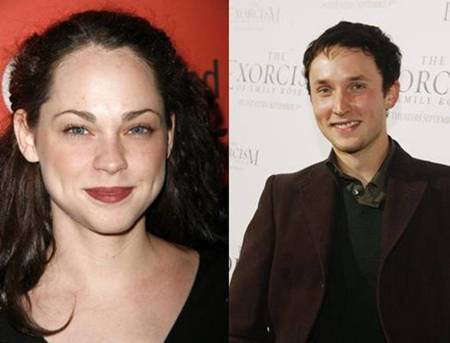 Two more thesps have come aboard the Paul Thomas Anderson controversy project The Master – Josh Close (TV's The Unusuals) will embody one of the Master's leading disciples while Fiona Dourif (HBO's True Blood, daughter of Brad Dourif) has an unrevealed role.
Picture also stars frequent Anderson collaborator Phillip Seymour Hoffman (Lancaster Dodd, the lead character), Joaquin Phoenix (Freddie Sutton, his right hand man) and Amy Adams (Dodd's wife).  The film co-stars Jesse Plemons, Laura Dern, David Warshofsky, Lena Endre and Madisen Beaty. Reese Witherspoon, Jeremy Renner and Deborah Ann Woll (also of HBO's True Blood), rumored to star opposite Hoffman were later reported as no longer being attached to the film that was filmed on Mare Island off the coast of northern California and is currently shooting in Sacramento.
In December 2009 came news that Paul Thomas Anderson, renowned director of Boogie Nights, Magnolia and There Will Be Blood, was working on a script about a WWII vet who founded a new religion. Something that provoked an irritated reaction was a comparison of perceived film's fake religion, The Cause, and Scientology.
And while the project was previously set up through Universal, things fell through apparently due to problems over the script; it's rumored that high-powered Hollywood Scientologists, rejected the project before it could start. Fortunately for Anderson fans and Scientology opponents, however, Megan Ellison entered with some of her dad's Oracle money to finance the feature through her Annapurna Pictures banner.
The Master is reportedly about a man who returns after certifying the horrors of WWII and tries to find again who he is in post-war America. He designes a belief system, something that catches on with other lost souls.
Other than that, not too many details are known. Check out the first look of the movie's set.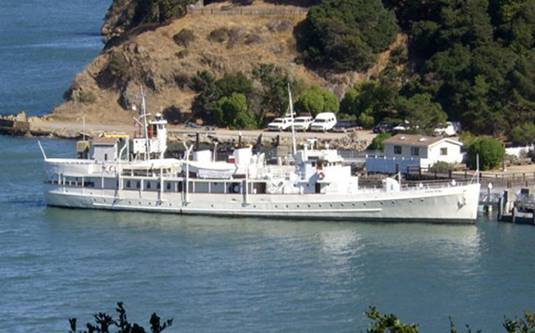 The Master, First Look of the Set