Movie News
Angela Bassett Boards OLYMPUS HAS FALLEN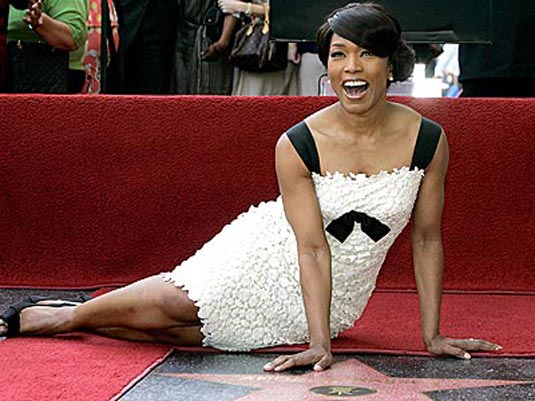 We reported a couple of days ago about
Aaron Eckhart
joining the cast of Olympus Has Fallen, and now we found out that
Angela Bassett
has joined Nu Image/Millennium's movie, too. The action thriller is set in the White House and follows an ex-Secret Service agent who must fend off Korean terrorists at the White House and protect the President from danger.
Gerard Butler
is playing the former Secret Service agent with Aaron Eckhart portraying the President. The actress will be playing the director of the Secret Service. Training Day's
Antoine Fuqua
is directing from script from Creighton Rothenberger and Katrin Benedikt. Mark Gil, Gerard Butler and Alan Siegel will be producing. No production schedule has still been released for this project. Olympus Has Fallen comes to theaters in 2013.